Romania's Government uses emergency funds to pay pensions in December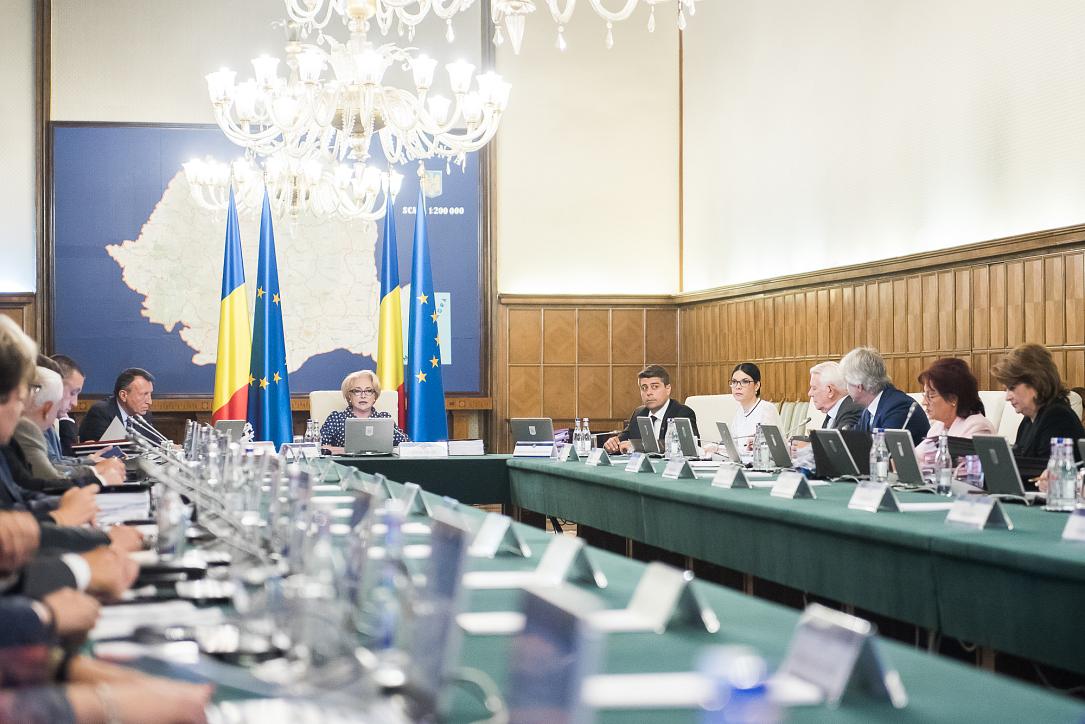 Romania's Government on December 7 decided to transfer to the Labor Ministry RON 43 million (nearly EUR 10 million) from the special reserve fund at its disposal, to be used for emergency situations. The money will be used for paying part of the pensions in December, local Digi24 reported.
"The expenditure [for pensions] was this year higher than initially estimated, due to the fact that more than expected people have retired, but also because of rising from 1% to 1.1% the fee paid [to the postal services company Posta Romana] for the disbursement of the money to recipients, in line with the provisions of art. 8 of emergency ordinance 102/2018," newly-appointed labor minister Marius Budai explained.
The social security expenditures increased by 12.1% (or by RON 9.2 billion, the equivalent of EUR 2 billion -- 1% of GDP) to RON 85.1 billion (9.0% of the full-year's expected GDP) in January-October, according to the Finance Ministry.
Pension increase will be included in budget for 2019
IMF mission says Romania should reassess increases in public wages and pensions
(photo source: Gov.ro)
Normal