Pension increase will be included in budget for 2019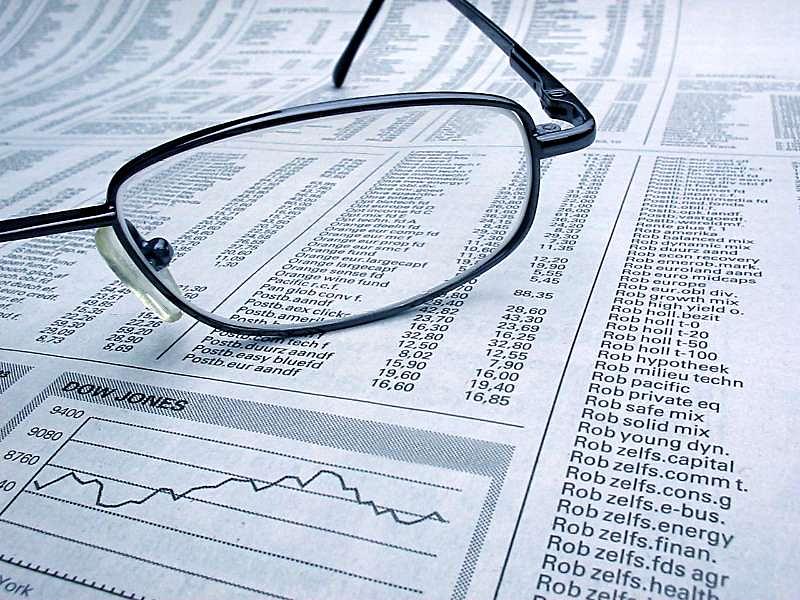 The budget for 2019 will be adopted by the Government and sent to the Parliament at the beginning of December, said finance minister Eugen Teodorovici, who mentioned December 10-14 as the possible period when the budget law will be adopted.
The budget for 2019 will include the effects of the new pension law, which should also be adopted by the Parliament in early-December, local Hotnews.ro reported. The pension law provides that state pensions will increase by 15% in September 2019 adding RON 8.4 billion (EUR 1.8 billion) to the state's expenses next year.
The government still has to decide if it reduces the VAT rate from 19% to 18% next year and if it cuts the dividend tax to zero, according to Teodorovici.
Romanian Govt. adopts new pension law draft
Normal