Romania's economy accelerates by 8.8% in the third quarter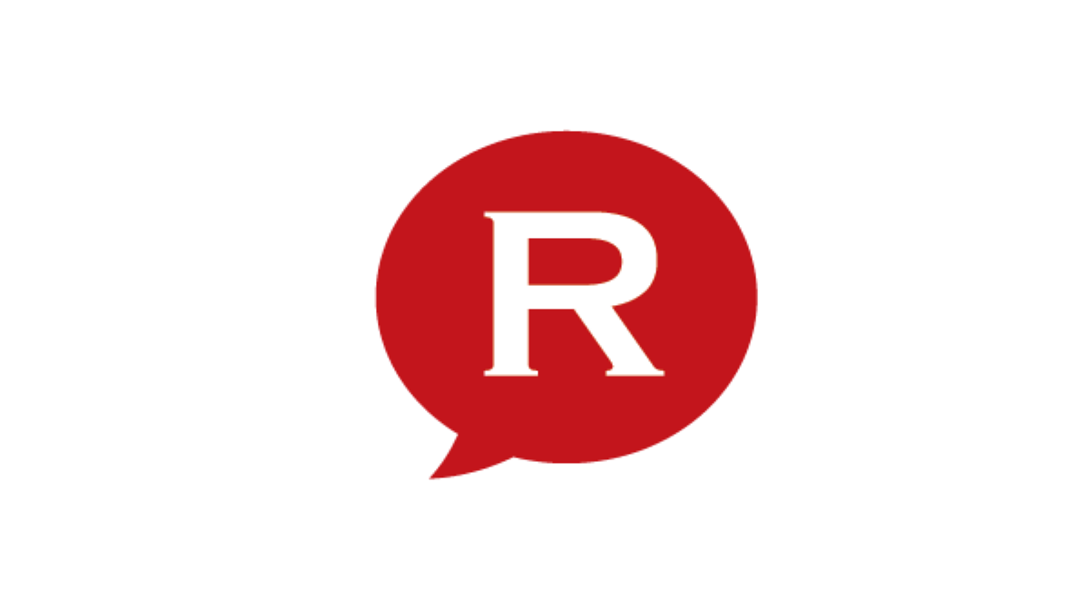 The Romanian economy went up by 8.8% in the third quarter of this year compared to the same period in 2016, in gross terms, according to a flash estimate of the National Statistics Institute (INS). The GDP growth accelerated from 6.1% in the second quarter.
In seasonally adjusted terms, the third-quarter increase was 8.6% when compared to the same period in 2016. It was the highest growth in the European Union, according to the flash estimate of EU's statistical office Eurostat. The seasonally adjusted GDP rose by 2.5% in both the euro area (EA19) and the EU28 during the third quarter of 2017, compared with the same quarter the previous year.
When compared to the previous quarter, the economic growth was of 2.6% in Romania, in real terms.
The local economy increased 7% year-on-year in the first nine months of the year, in gross terms, and 6.9% in seasonally adjusted terms, according to the INS estimates.
The European Commission expect Romania's economy to grow by 5.7% this year and 4.4% next year, according to the autumn forecast.
Irina Marica, irina.marica@romania-insider.com
Normal