Romania's anticorruption directorate says justice minister presented false data in FT letter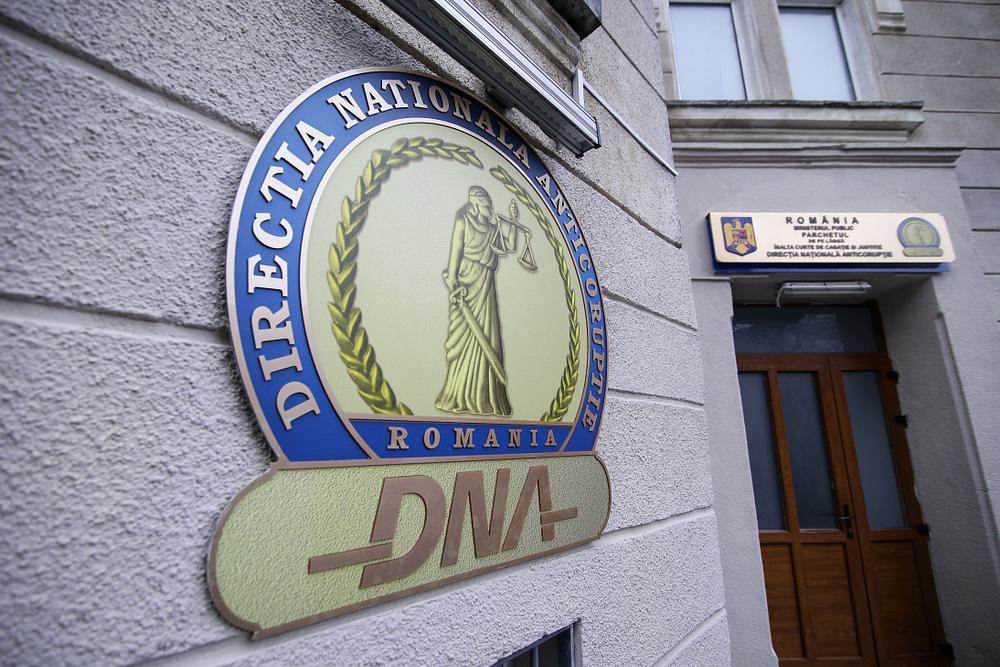 Romania's National Anticorruption Directorate (DNA) said on Thursday that the data presented by justice minister Tudorel Toader in a letter published in the Financial Times (FT) were false. DNA sent to the FT an official statement with the correct data, the institution informed.
Justice minister Tudorel Toader has a letter published in the Financial Times in which he argues against the appointment of Laura Codruta Kovesi, the former DNA chief prosecutor, as head of the newly established European Public Prosecutor's Office. Toader claims that, during Kovesi's terms as head of DNA, the institution opened investigations targeting over 3,400 judges and prosecutors in Romania and allegedly used these files to pressure magistrates into supporting its cases. Moreover, Toader claims that the new section for investigating magistrates, created last year, took over from DNA more than 1,400 case files involving magistrates and found that 70% of them were initiated by DNA itself (ex officio). He also alleged that some of these files included forged evidence.
DNA reacted saying that the data on which the justice minister founded his argumentation is "not real", which affects the truth of his conclusion related to DNA's activity.
DNA stated that the new section for investigating magistrates only took over 275 ongoing investigations targeting magistrates, of which only 34 (12%) were initiated by the DNA itself (ex officio), while the rest were based on complaints or denouncements.
DNA also said that the total number of investigations related to magistrates registered from January 1, 2014, until July 30, 2018, was close to 2,400, of which 1,922 were closed because the complaints were unfounded. Of the 2,400 files, only 10% were initiated ex officio, while most of them were based on denouncements and complaints.
DNA also points out that the law in Romania obliges prosecutors to open criminal files following every complaint or denouncement filed according to procedures, which could explain the high number of case files.
(Photo source: Shutterstock.com)
Normal