Romania's Government to pass Criminal Codes by emergency ordinance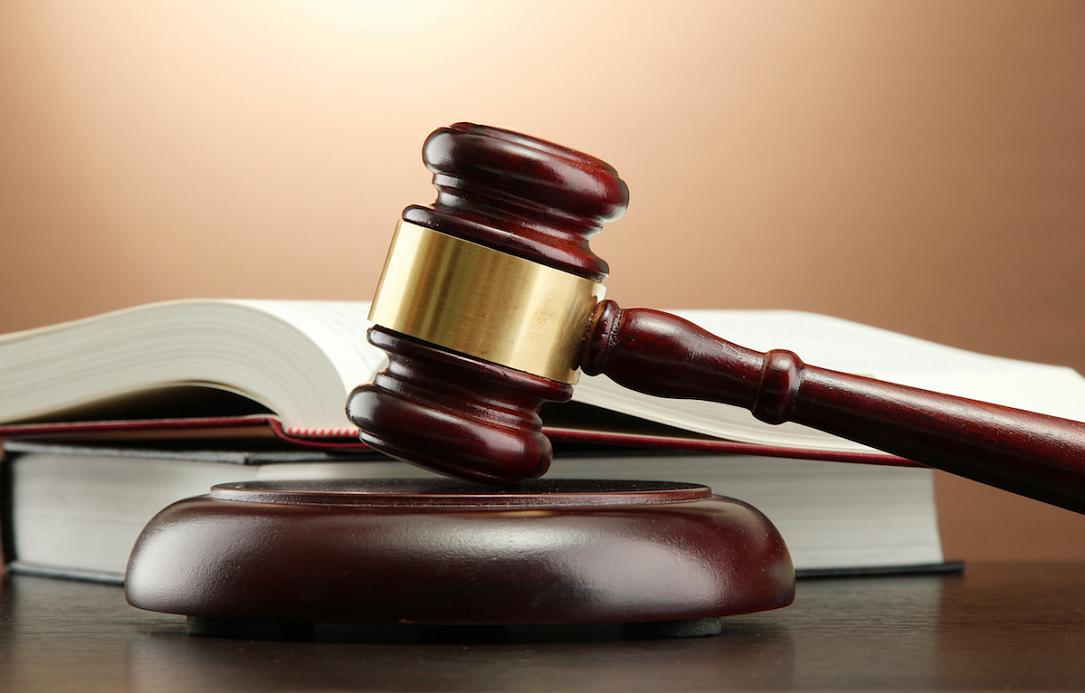 Romania's Government will issue an emergency ordinance for the enactment of the Criminal Code and Criminal Procedure Code, prime minister Viorica Dancila announced on December 10.
The ordinance will only include the articles declared constitutional by Romania's Constitutional Court (CCR), local Digi24 reported.
CCR ruled that 31 articles in the new Criminal Code and the 64 Articles of the Criminal Procedure Code breach the Constitution. However, many controversial articles were not invalidated by the Constitutional Court. Among them: the reduction of the terms by which the criminal deeds are prescribed, the reduction of time limits for the release on bail, the abrogation of negligence in service as a criminal deed, the change in the definition of influence peddling and the new definition of organized crime group.
Another provision accepted by the Constitutional Court in the Code of Criminal Procedure provides that a court of appeal can't re-open a file closed by a lower court unless prosecutors bring new evidence.
The party made the decision of going ahead with an emergency order for avoiding more delays generated by more debates in Parliament on the articles that were declared unconstitutional. Dancila also said that no deadline had been set for this emergency ordinance to be issued.
She added that the articles declared unconstitutional will be debated by the Parliament.
European Parliament, deeply concerned about Romania's justice, criminal laws changes
editor@romania-insider.com
(photo source: Adobe Stock)
Normal