Romania challenges EC fine for not implementing anti-money laundering directive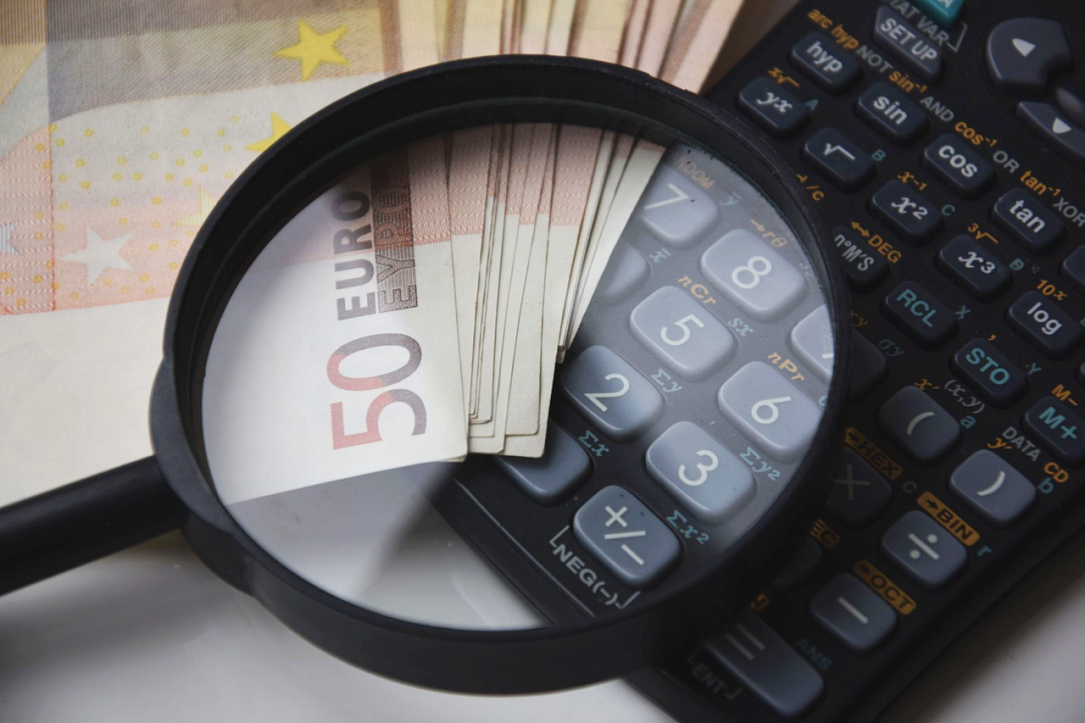 Romania is trying to convince the European Court of Justice (CJEU) to reject the fine that the European Commission wants to impose on Romania for not implementing the European directive against money laundering.
The European Commission referred Romania to the European Court of Justice in August this year, for failing to implement this directive. The EC asked for a minimum fine of EUR 1.8 million against Romania.
Romania's government agent in charge with challenging this sanction, Radu Cantar, has argued, however, that the fine is unjustified and disproportionate, according to an official document seen by local Hotnews.ro. The argument is that there are fewer than 500 companies controlled by unknown shareholders through bearer shares and over 100 of them are bankrupt.
Romania should ban all companies controlled through bearer shares as part of implementing the EU directive against money laundering.
The directive should have been transposed in local legislation by June 2017 but the Romanian authorities complained that they didn't have enough time to do this. The Parliament voted the anti-money laundering law on October 24, 2018, but the law hasn't been promulgated yet.
editor@romania-insider.com
(photo source: Pexels.com)
Normal