Renault aims to increase production capacity at Dacia plant in Romania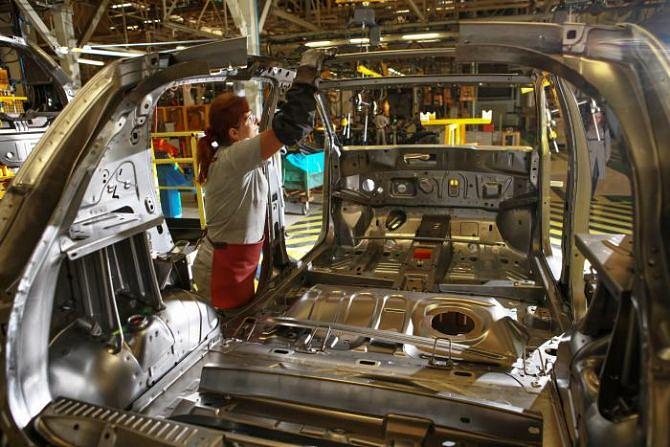 French group Renault plans to increase the production capacity of the Dacia factory in Mioveni, Romania, from about 350,000 cars per year to 400,000 or even 450,000 cars per year.
This is part of the group's goal to increase the Dacia brand's sales to over 1 million units per year, local Ziarul Financiar reported. This year, Dacia's sales are expected to reach 720,000 units, up from 655,000 units in 2017.
Renault produces the Dacia models at Mioveni in Romania and Tangier in Morocco.
However, the French group's final decision on increasing its production capacity in Romania depends on the local government's commitment to develop infrastructure, according to Renault officials. The group has been asking for years for a highway between Pitesti and Sibiu that would allow it to export the cars produced at the plant near Pitesti more easily and with lower costs.
Renault is also interested in getting state aid to cover part of the new investments at Mioveni.
Dacia car plant in Romania reaches 50 years of activity
Normal