Romanian SocDem leader: Referendum for family redefinition to be organized this fall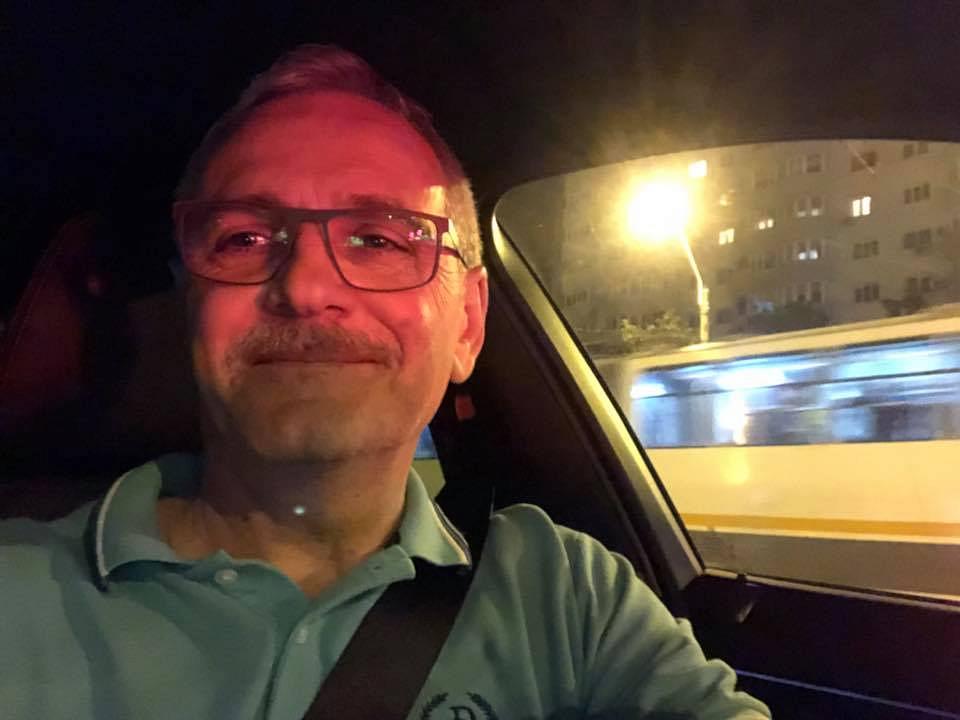 A referendum on changing the definition of family in Romania's Constitution may be organized this fall, according to Liviu Dragnea, the president of the ruling Social Democratic Party (PSD).
Dragnea said on Saturday evening, September 2, that both the party's senatorial group and the group of the Chamber of Deputies, as well as the Government decided that the referendum to amend the Constitution would be organized this fall, reports News.ro.
"It's a political decision," Dragnea said.
The Chamber of Deputies adopted on May 9 the citizens' initiative that aims to change the definition of family in Romania's Constitution. The project passed with 232 votes in favor, 22 against, and 13 abstentions.
At present, the Romanian Constitution defines the family as the free-willed marriage "between spouses". However, the initiative's promoters want to amend it so that it mentions that a family is the union between a man and a woman. The measure thus aims to make same-sex marriages impossible in Romania.
The Coalition for Family gathered three million signatures in support of this initiative last year. The Orthodox Church has also supported this project.
EP Intergroup on LGBT rights asks Romanian Parliament to not support referendum for family redefinition
Irina Marica, irina.marica@romania-insider.com
Normal