Romania's ruling party reshuffles leadership but top position is untouchable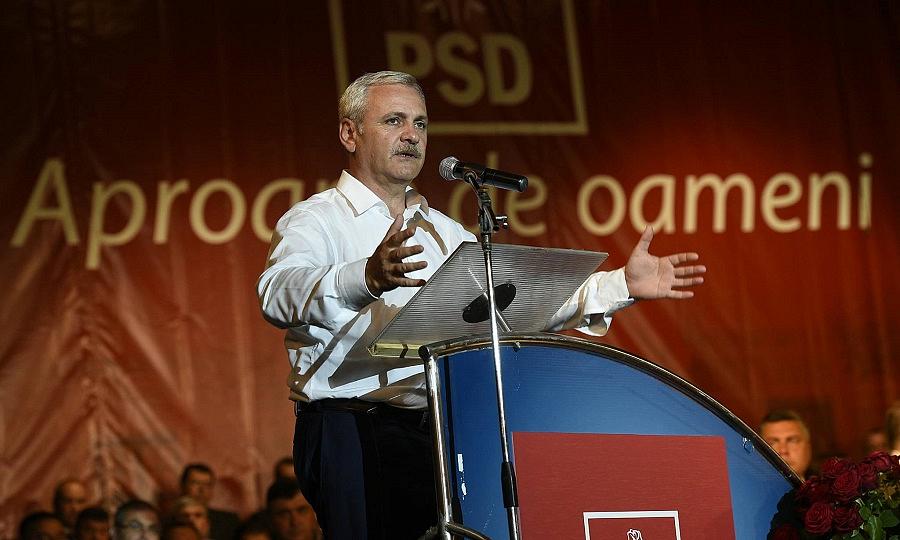 Romania's ruling Social Democratic Party (PSD) will organize an extraordinary national congress on March 10 to elect a new party leadership.
Liviu Dragnea will remain the party's president and he won't even ask for a vote to confirm him as the party's leader after the local organizations assured him that they fully support him to continue as president. However, all the other important positions at the top of the party's hierarchy are open, including the executive president position.
The current executive president Niculae Badalau has fallen into disgrace after openly criticizing Dragnea and supporting former prime minister Mihai Tudose in his attempt to take Dragnea's place at the top of the party. In fact, this congress is seen as an opportunity for Dragnea to consolidate his power by promoting people loyal to him in the other key position.
The PSD leader explained that 16 vice presidents will be elected at the congress, half of which will be women. Each region will have two vice presidents, he added.
The PSD congress will also adopt a new governing program with multi-annual targets.
Romanian SocDem leader wants party's confidence vote at congress
Normal