Romania's ruling party wants to organize big rally for "traditional family"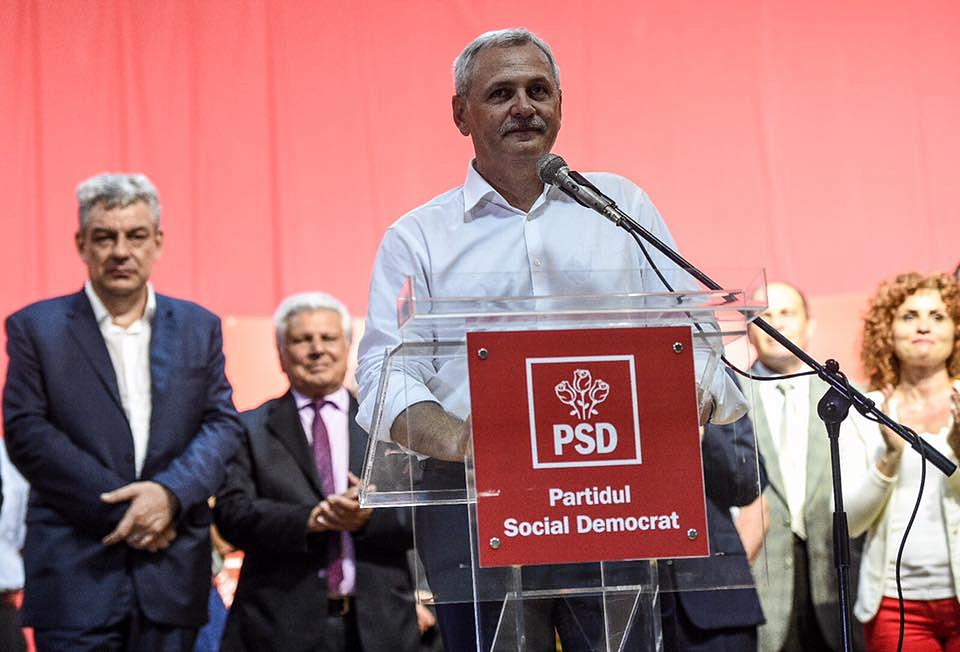 The Social Democrats in Romania want to organize a big demonstration this May, in support of the "traditional family."
"We decided to organize a big PSD rally in support of the traditional family, so there is no ambiguity about PSD's approach to this issue," Dragnea said after the party's National Executive Committee meeting on Monday, April 16, according to local Digi24.
Changing the definition of family in the Romanian Constitution is one of the Social Democrats' legislative priorities, which also include changing the country's criminal codes and a new national security law. Deputy prime minister Paul Stanescu said a referendum on redefining the family could be organized in May. However, the Referendum Law, which is currently debated in the Parliament, has to come into force first.
The Chamber of Deputies adopted in May last year the citizens' initiative that aims to change the definition of family in Romania's Constitution. The Coalition for Family gathered three million signatures in support of this initiative in 2016. At present, the Romanian Constitution defines the family as the free-willed marriage "between spouses". However, the initiative's promoters want to amend it so that it mentions that a family is the union between a man and a woman. The measure would thus make same-sex marriages impossible in Romania.
Meanwhile, yet another big protest against the governing coalition made up of PSD and the Alliance of Liberals and Democrats (ALDE) is also planned for May. The protest is scheduled for May 12, and will be organized in Victoriei Square in Bucharest, in front of the government building.
Irina Marica, irina.marica@romania-insider.com
Normal