Romanian SocDem leader re-states legislative priorities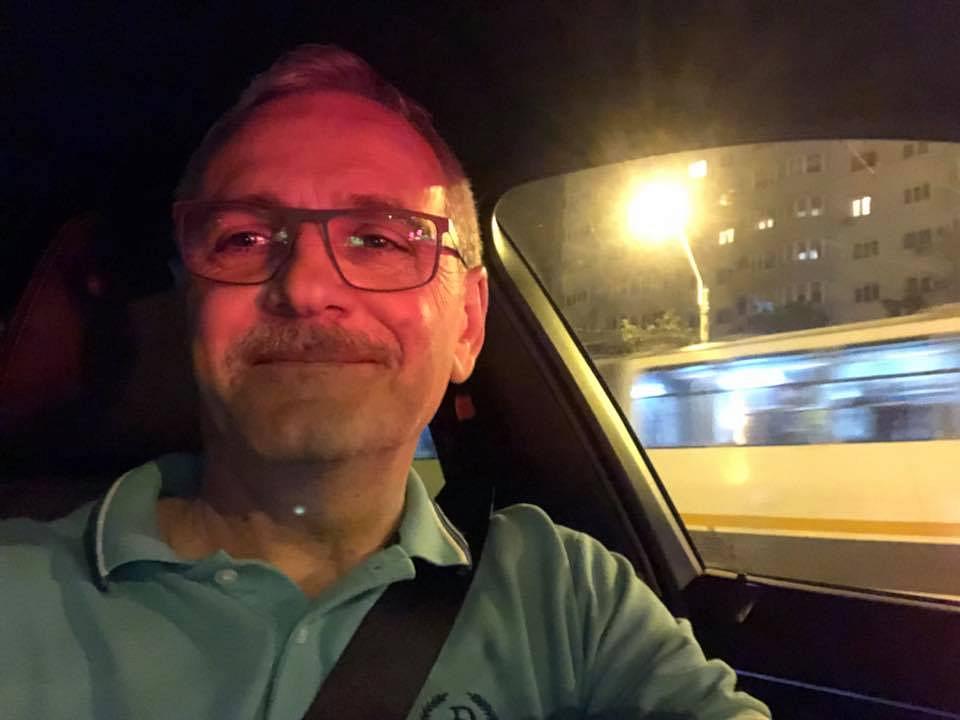 Romania's Social Democrats have defined and presented their legislative priorities, including changing the country's criminal codes, a new national security law and a referendum on defining the traditional family structure.
Social democrat leader Liviu Dragnea, president of the PSD, presented these priorities on Tuesday, April 10.
A defamation law is still in incipient stage and not a priority, said Dragnea, referring to an idea put forward this year after Romanian EU officials have spoken against Romania in European institutions, local News.ro reported.
Debates in the special Parliament Commission on changing the Criminal Codes should start latest next week, said the PSD leader, who is also the Speaker of the Chamber of Deputies. When ask whether he supported a threshold value for defining abuse of office, Liviu Dragnea replied: "If we set a threshold, it must not be a high one. But I don't believe abuse of office is the most important."
He also added Romanian legislation has to mirror the EU principles on the presumption of innocence, so that Romanians don't have to prove their innocence, but rather the prosecutors have to prove the wrong doing.
The PSD hopes to organize this spring the referendum on defining traditional family structure in Romania, aimed at changing the Constitution so as to ban gay marriages.
Romania to organize referendum against same-sex marriages in May
Normal