Prosecutors request 7-year sentence for Romania's ruling party leader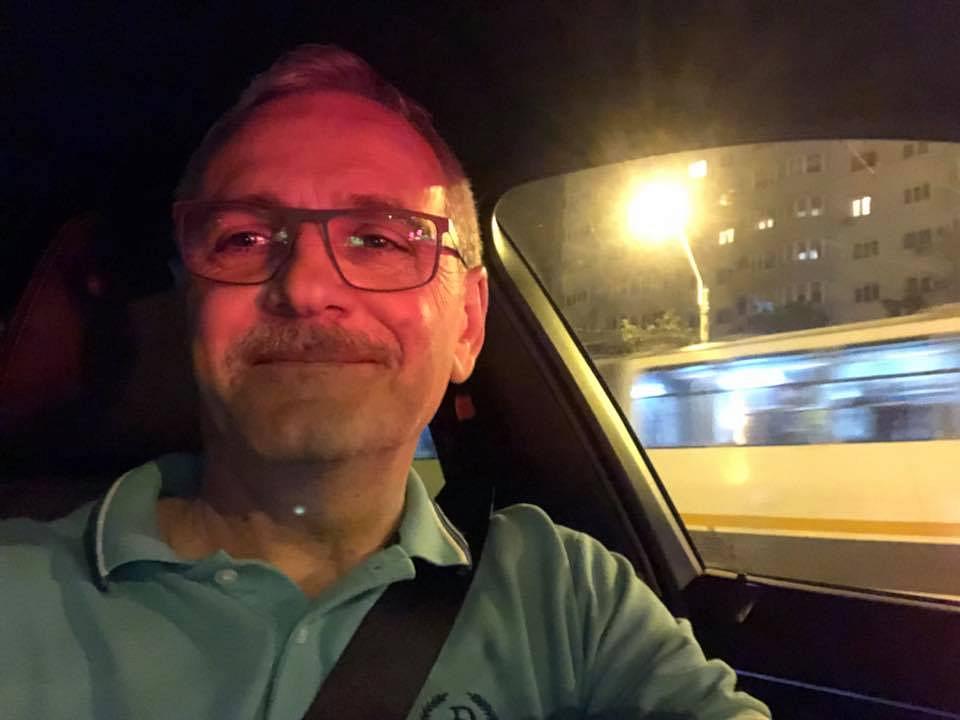 Prosecutors from the National Anticorruption Department (DNA) have requested a prison sentence of seven years and six months for Liviu Dragnea, the leader of the ruling Social Democratic Party (PSD), in the case in which he stands trial for incitement to abuse of office, local Digi24 reported.
In the case of Liviu Dragnea's former wife Bombonica Prodana, who is also standing trial in this case for abuse of office, the DNA prosecutor asked the court to take note of the termination of the trial, as she has paid the damages.
The prosecutors have also demanded the cancellation of the two-year suspended sentence Dragnea got in a case related to the electoral fraud at the 2012 referendum organized to dismiss former President Traian Basescu.
DNA prosecutors sent Dragnea to court in this case in mid-2016 but the trial started from scratch in the fall of 2017, after one of the judges in the panel retired. According to prosecutors, Liviu Dragnea determined the manager of the Teleorman General Directorate for Social Assistance and Child Protection to keep in office two employees who were in fact working for the PSD Teleorman organization between 2006 and 2012.
Media: Romania's ruling party leader, suspect in money laundering case in Brazil
Irina Marica, [email protected]
Normal