Romanian social democrat leader's one-year old trial to start from scratch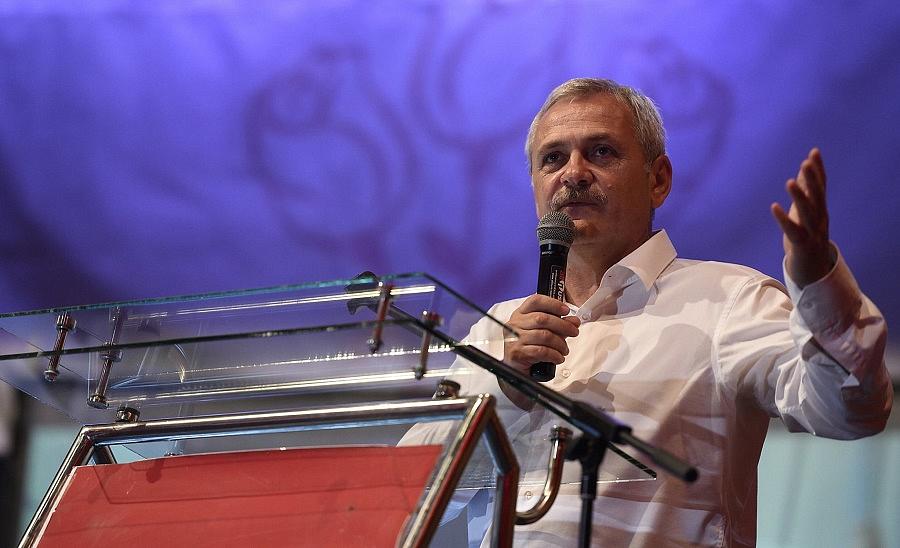 The lawsuit against the Social Democratic Party (PSD) leader Liviu Dragnea for incitement to abuse of office and forgery will start again from scratch, although prosecutors sent Dragnea to court in mid-July 2016.
Liviu Dragnea's former wife Bombonica Prodana is also standing trial in the same file, under the charge of abuse of office.
According to prosecutors, Liviu Dragnea determined the manager of the Teleorman General Directorate for Social Assistance and Child Protection to keep in office two employees who were in fact working for the PSD Teleorman organization between 2006 and 2012.
The judges of the High Court of Cassation and Justice decided to start the trial from the very beginning as one of the judges in the panel, Anamaria Dascalu, will retire. Constantin Epure will replace her.
A similar decision was made in another high-profile case involving Calin Popescu Tariceanu, the president of Romania's Senate. The lawsuit against him for perjury will also start from the begining because of Anamaria Dascalu's retirement.
The same panel has been judging the case of the former deputy prime minister Gabriel Oprea, so it is very likely that his trial will also start from the beginning.
Normal