Romania's president and ruling party blame each other for violent incidents at diaspora protest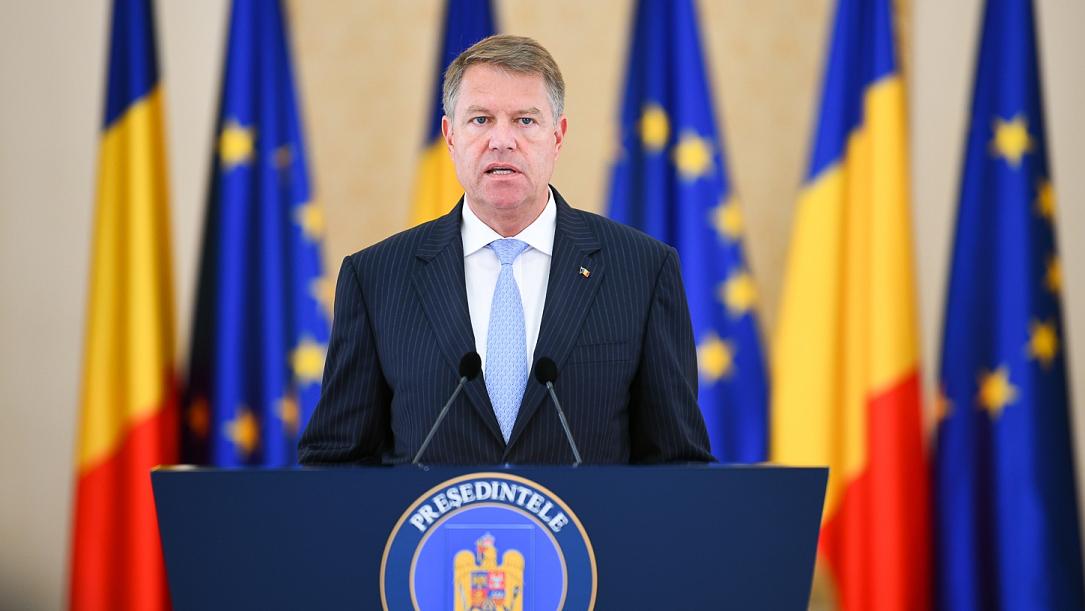 Romanian President Klaus Iohannis said on Monday, August 13, that the brutal intervention of the riot police against the peaceful protesters in Victoriei Square on Friday should have resulted in at least one resignation.
He said there are two layers of the responsibility: a legal one, in which the military prosecutors will investigate the antisocial acts in the square, and a political one.
"In any country with responsible leaders, we would have had at least one resignation by now," the president said.
"We witness yet again a Government that is pretending not to hear or see the people's outrage," he added.
He urged the ruling Social Democratic Party (PSD) to take the protests seriously and the civil society not to let themselves discouraged by the current situation, as things can get better. He added this was not a call to mutiny but to "responsibility and involvement".
The Social Democratic Party responded in a press release accusing the president of misinforming and manipulating the public opinion, local News.ro reported. PSD said Iohannis is mainly responsible for the current state of the Romanian society and that he has been encouraging "anarchic protests" even by endorsing obscene messages against the ruling party, which has led to "collective psychosis and maximum outrage".
PSD also accuse the president and opposition parties of following the same script that led to the resignation of the Ponta cabinet in November 2015.
Almost 70 people hurt in Friday's protest in Bucharest asked for medical certificates
People injured during violent protest in Bucharest file criminal complaints against riot police
Media: Israeli tourists beaten for no reason by riot police during protest in Bucharest
Austrian cameraman beat by riot police during Bucharest protest
editor@romania-insider.com
Normal