President says Romania is not ready for EU Council presidency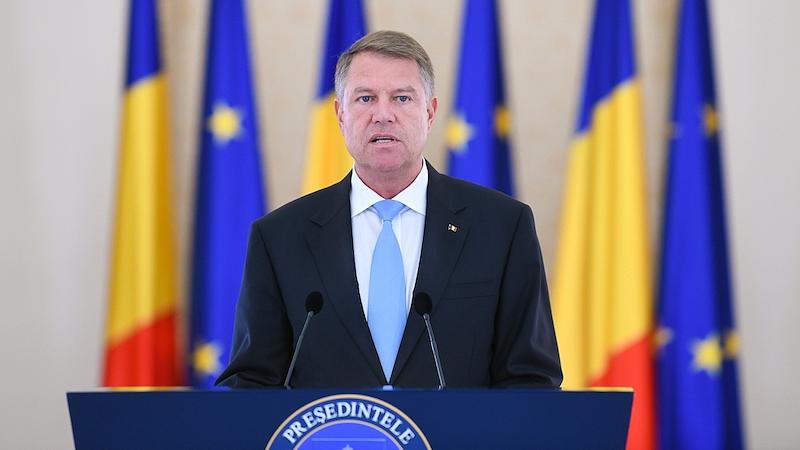 Romania is not ready to take over the EU Council presidency, president Klaus Iohannis said on Monday at a public reunion, News.ro reported.
He added that the Dancila-Dragnea government, which he called "a democracy accident" must be replaced.
Iohannis, who said a few weeks back that Romania would do a reasonable job while holding the EU Council presidency, said that things have gone haywire in the meantime.
"The people in the government responsible for different sectors don't agree anymore, people who should take care of European matters leave or are dismissed. This way, we find ourselves in the eleventh hour totally unprepared," Iohannis said.
He thus referred to the recent resignation of the European affairs minister Victor Negrescu.
The leader of the Social Democratic Party (PSD), Liviu Dragnea, commented on the president's statement saying that Iohannis was lying and that he has had this obsession (of removing PSD from power) ever since the night of the December 2016 elections. He also said the president's statements harm Romania.
EU affairs minister resigns two months before RO takes EU Council presidency
editor@romania-insider.com
Normal