Romanian President refuses to dismiss chief anticorruption prosecutor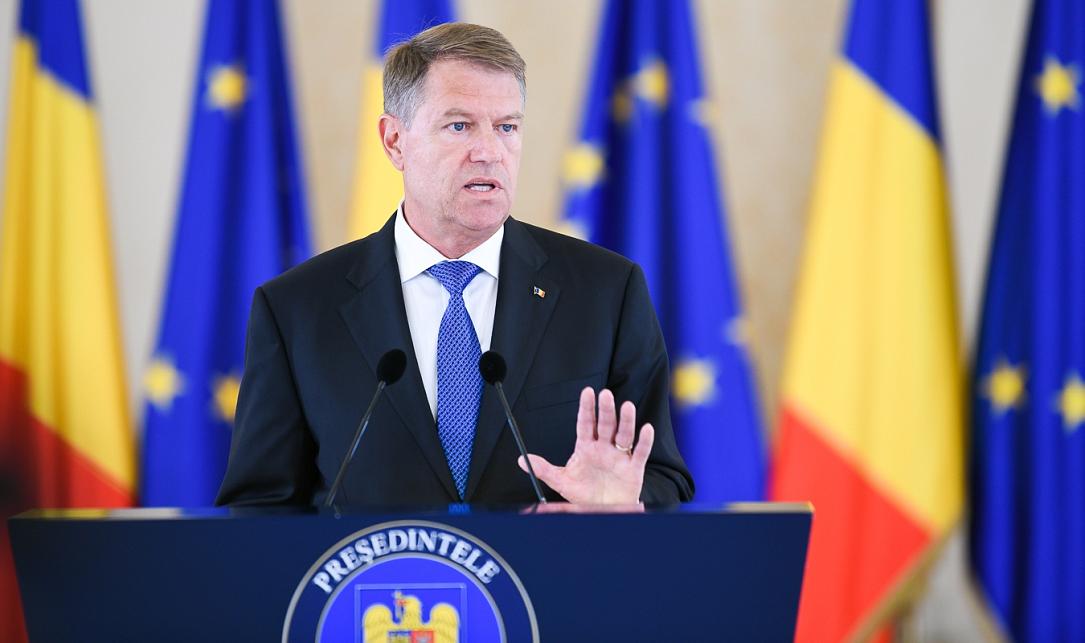 Romania's President Klaus Iohannis officially announced on Monday evening, April 16, that he would not dismiss the chief prosecutor of the National Anticorruption Directorate (DNA) Laura Codruta Kovesi.
The Government and ruling coalition leaders may, however, address the Constitutional Court on this matter as they consider the President can't legally refuse to dismiss the DNA chief prosecutor.
Justice minister Tudorel Toader officially requested, in February, that Kovesi should be dismissed from DNA's helm. He then presented a report comprising 20 "facts and acts" that allegedly showed that Kovesi hadn't properly done her job as head of the anticorruption directorate.
However, the Superior Magistracy Council's prosecutor section dismissed the report and issued an opinion against Kovesi's dismissal. Iohannis said that CSM's opinion, although not binding, couldn't be ignored and that the justice minister's report can be considered biased.
"The grounds for (the DNA chief prosecutor) dismissal presented by the justice minister haven't convinced me. In fact, they largely don't correspond to legal requirements in this sense. Thus, I will not accept the justice minister's request to revoke Ms Kovesi from DNA chief prosecutor," Iohannis said.
Justice minister Tudorel Toader immediately reacted on his Facebook page and said he would challenge the President's decision at the Constitutional Court. He argued that the President doesn't have the "legal ability and functional competencies to assess the DNA chief prosecutor's professional and managerial activity".
The official ground for notifying the Constituional Court is the existence of a constitutional conflict within the state's executive power, namely between the Government and the President.
editor@romania-insider.com
Normal