Romanian justice body issue negative opinion on anticorruption chief's dismissal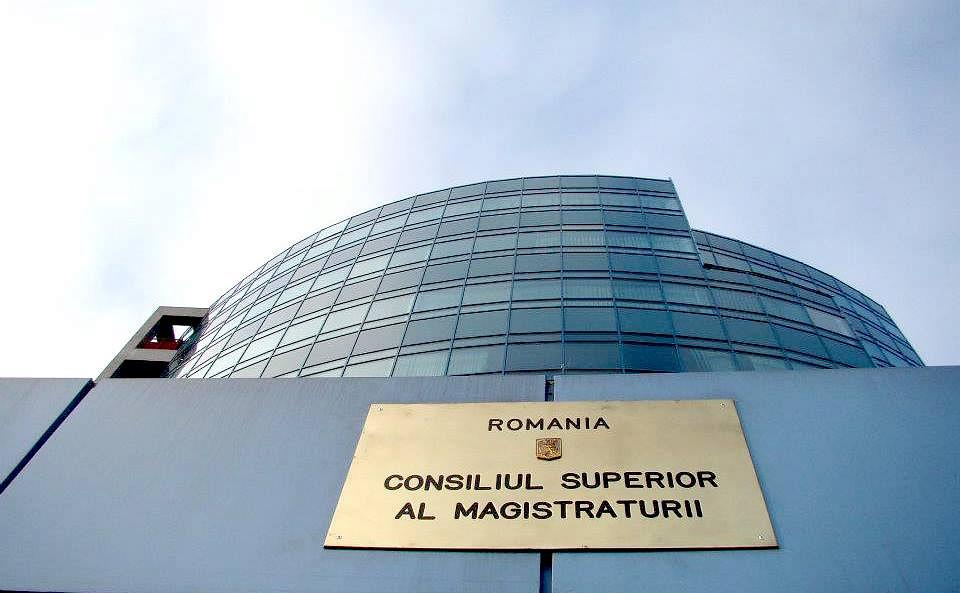 The prosecutor section within the Superior Magistracy Council (CSM), the professional body that guarantees justice independence in Romania, issued a negative opinion on the justice minister's request to revoke the chief prosecutor of the National Anticorruption Directorate (DNA), Laura Codruta Kovesi.
CSM's prosecutor section met on Tuesday afternoon to discuss the justice minister's request, which was based on a 36-page report including 20 "facts and acts" related to the DNA chief prosecutor's activity in the last year. Laura Codruta Kovesi appeared before the CSM prosecutors and presented her arguments against the justice minister's allegations. Justice minister Tudorel Toader was also present at the meeting.
"The reasons given (for the dismissal request - e.n.) are unreal, unproven in any way, ungrounded, and some of them are simple assertions that are not confirmed by reality. For some of these assertions there is no evidence whatsoever," Kovesi said during the hearing. She added that DNA had its best results ever in 2016.
Tudorel Toader reacted by saying that Kovesi's speech didn't convince him. "Your speech is fascinating for those who don't know anything about law," Toader said.
"I'm not here to convince you, minister. I'm here to present explanations and proofs," was Kovesi's answer, according to local Mediafax. "If we talk about the truth, you came with suppositions while I came with proofs and documents," she added.
At the end of the meeting, the CSM prosecutor section announced their decision to issue a negative opinion on the justice minister's request and said they would publish the motivation of this decision as soon as possible.
CSM's decision is very important, although it only has an advisory role. President Klaus Iohannis is the one who has to make a decision on whether he accepts the justice minister's request to revoke Kovesi or not. The president has already said he was not convinced by the minister's presentation and that he saw no reason to dismiss the DNA chief. The CSM prosecutor's opinion makes it even easier for him to reject Kovesi's dismissal.
CSM's prosecutor section that issued the opinion in Kovesi's case is made of five prosecutors, namely Florin Deac, Cristian Ban, Codrut Olaru, Nicolae Solomon and Romania's General Prosecutor Augustin Lazar.
Romania's justice minister asks for the dismissal of the chief anticorruption prosecutor
Romanian president maintains positive opinion on chief anticorruption prosecutor
EC also reacts to Romanian justice minister's proposal to dismiss chief anti-graft prosecutor
Thousands join protest to support Romania's chief antigraft prosecutor
Normal