Romanian President urges Govt. to cancel controversial amendments to justice laws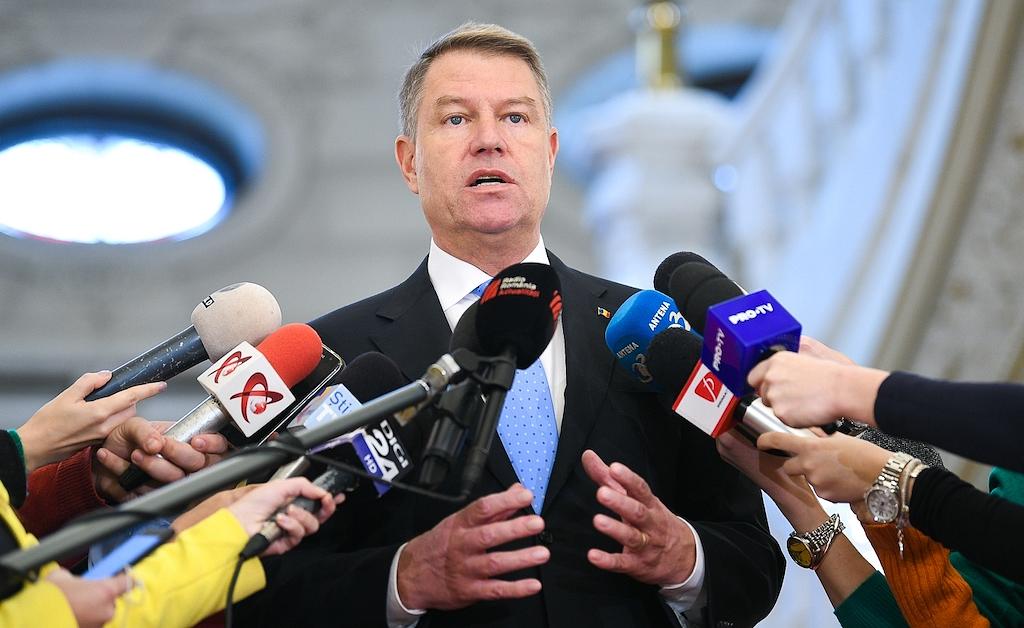 Romania's president Klaus Iohannis asked the Government on Monday to immediately repeal the emergency ordinance (OUG) 7/2019 that amends the justice laws.
He also urged the Executive to implement the recommendations included in the European Commission's Cooperation and Verification Mechanism (MCV) report and the reports drafted by the Venice Commission, Romania's Presidency stated on Monday, February 25.
Iohannis said that prime minister Viorica Dancila showed "a lack of respect to the judicial authority" by inviting magistrates for debates on the OUG after adopting it. The president added that, as guarantor of the independence of the judiciary, the Superior Magistracy Council (CSM) must use its prerogatives to fulfill its constitutional mandate firmly and without delay.
In separate developments, CSM decided on Monday to send the Government an official request to repeal the ordinance that changes the justice laws, except for those articles that came from the CSM.
(Photo source: Presidency.ro)
Normal