Romanian president criticizes PM, ruling party leader on Israel visit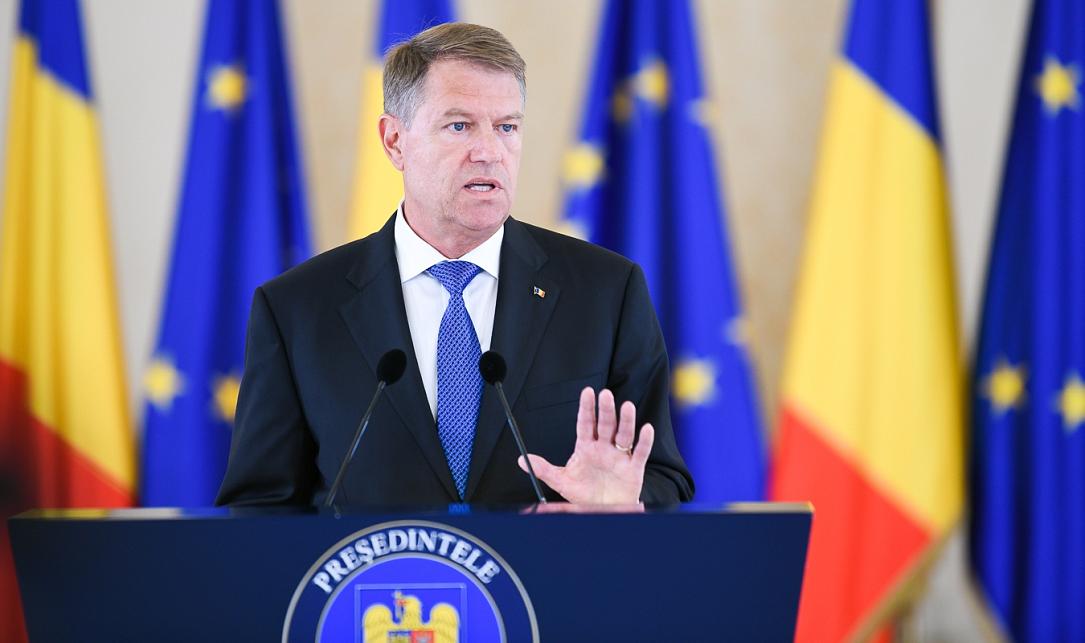 Romanian president Klaus Iohannis said on Thursday, April 26, that prime minister Viorica Dancila's visit in Israel was secretly prepared and that she had no mandate for the meetings she had with Israeli officials.
"She spoke strictly for the Government, not for Romania," Iohannis said, according to local Mediafax.
He added that he was worried by the secrecy surrounding this visit, which was only announced on the evening before Dancila left to Israel. He also suggested that Social Democratic Party (PSD) leader Liviu Dragnea, who accompanied Dancila in Israel, may have made "secret deals with the Jews."
"I imagine that Mr. Dragnea spoke in front of the mirror and consulted himself (for this visit – e.n.)," Iohannis added.
The PSD leader said the President's remarks were offensive both to him and the Romanian PM and the Israeli officials they met during their visit.
Dancila and Dragnea were invited to visit Israel after the ruling party leader announced last week that the Government approved a memorandum for moving Romania's embassy in Israel from Tel Aviv to Jerusalem. The PM explained, however, that the Government only launched a debate about relocating Romania's embassy to Jerusalem, without making an actual decision on this. This was also one of the themes of the meetings Dancila and Dragnea had in Israel, according to a press release the Government issued after the visit.
President Klaus Iohannis's position on this matter is more reserved as most of the EU countries don't agree with recognizing Jerusalem as Israel's capital before the conflict between the Israeli and the Palestinians is settled.
editor@romania-insider.com
Normal