Romanian PM makes two-day visit to Israel, ruling party leader also invited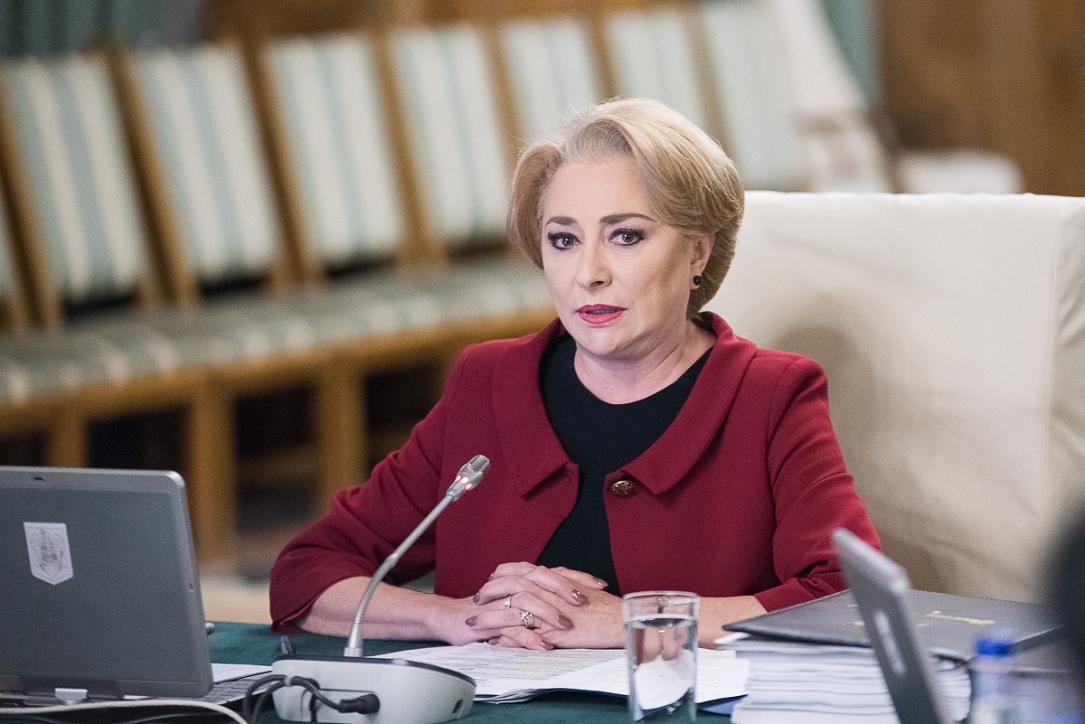 Romanian prime minister Viorica Dancila will make a two-day official visit to Israel on Wednesday and Thursday, at the invitation of Israeli PM Benjamin Netanyahu.
She will have meetings with top Israeli officials, including Netanyahu, president Reuven Rivlin, opposition leader Isaac Herzog and Jerusalem's Greek-Orthodox patriarch Theophilos III.
Her visit takes place shortly after the Romanian Government adopted a memorandum to start the procedure for moving Romania's embassy in Israel from Tel Aviv to Jerusalem. The measure, which was announced by ruling party leader Liviu Dragnea in a TV show, was criticized by president Klaus Iohannis as the European Union and United Nations don't support such a measure. Liviu Dragnea said that moving the embassy to Jerusalem would be a great opportunity for Romania to strengthen its relations with Israel and the US, which was the first country to announce such a move at the end of last year.
Liviu Dragnea also received an invitation from Benjamin Netanyahu to visit Israel.
Normal