Romanian PM: Gold exploitation at Rosia Montana should remain a possibility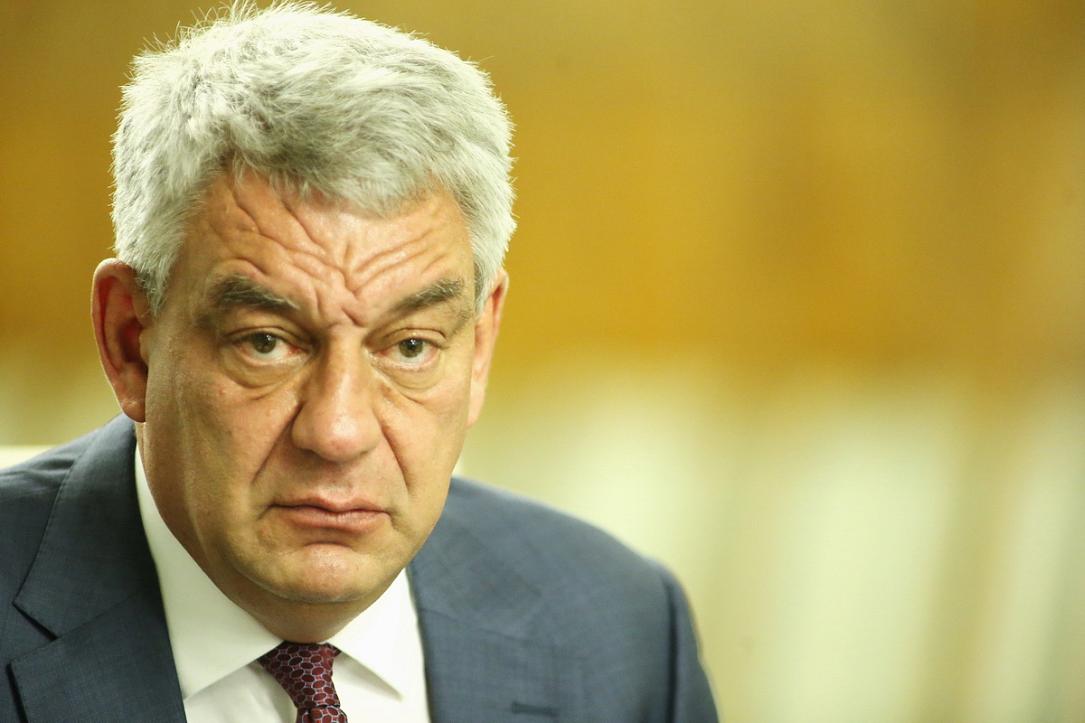 The option to exploit the mineral resources at Rosia Montana shouldn't be blocked by declaring the site a protected area by UNESCO, but should remain open for the period when new technologies will allow safe exploitation, said Prime Minister Mihai Tudose.
"We can not declare all of Romania a protected area," Tudose said at the public television station TVR, reports Mediafax.
"Let's leave an open door, maybe not now, maybe not in 5 years or 10 years. Maybe after 20 years, when technologies will advance and we will no longer use cyanide. Another kind of exploitation," he added.
The Prime Minister also said that a middle way should be found because the extremes, namely exploiting the area using cyanide and destroying the site or not exploiting Romania's resources ever again, are not something to be desired.
"Let's do it in a rational and very, very safe and environmentally friendly way, and let's do it ourselves instead of letting others do it."
At the end of August, Tudose said that the Romanian state could no longer exploit the deposits at Rosia Montana given that the previous Government led by Dacian Ciolos sent the necessary documents to UNESCO to declare the site a protected area. Thus, the Romanian authorities may try to revoke Rosia Montana's nomination to the UNESCO World Heritage List.
His statement triggered negative reactions in Romania, especially among the NGOs supporting Rosia Montana's inclusion in UNESCO. People gathered in front of the Government building last week to protest against this plan to revoke the site's nomination.
Tudose also said that he does not believe that the Romanian state will lose the lawsuit with Canadian group Gabriel Resources, which has requested USD 4.4 billion worth of damages from the Romanian state for having blocked the Rosia Montana mining project. The state blocked the gold mining project at Rosia Montana following massive street protests in 2013.
Irina Marica, irina.marica@romania-insider.com
Normal