Painting by Adrian Ghenie at the center of "Ponzi scheme" lawsuit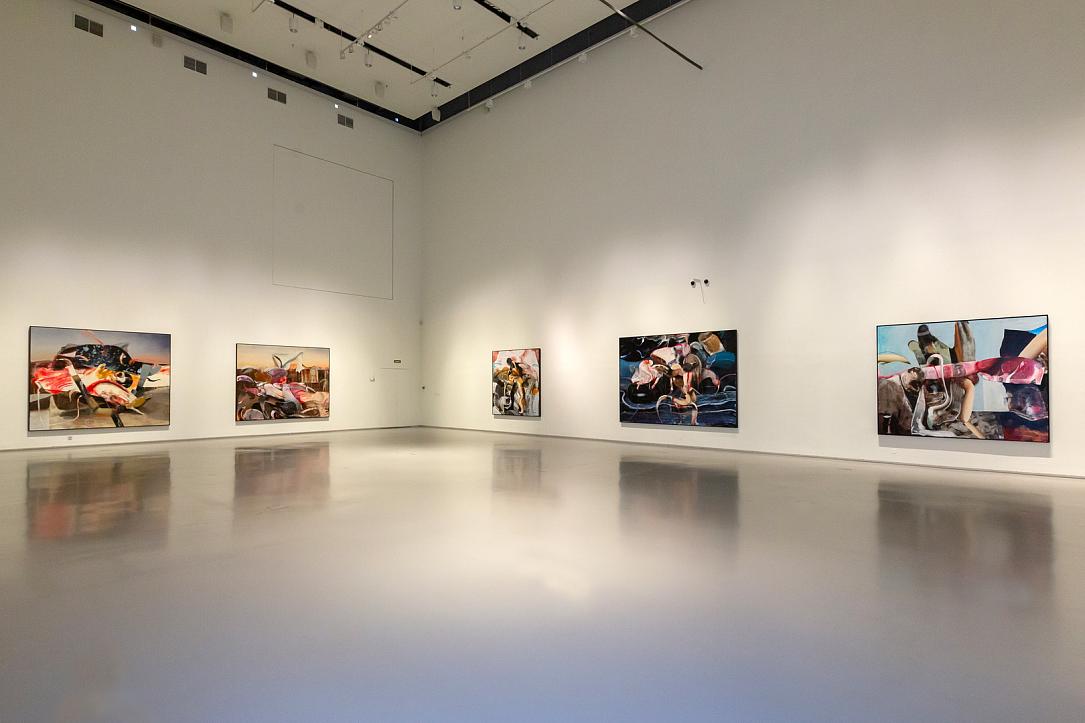 Lisa Schiff, a prominent art advisor from New York, is facing a lawsuit over her handling of the recent sale of an Adrian Ghenie painting for USD 2.5 mln at Sotheby's Hong Kong.
The lawsuit, which was filed by Richard Grossman and collector Candace Carmel Barasch in New York's Supreme Court on Thursday, alleges that Schiff and her advisory firm sought to defraud them by refusing to pay fees owed as a result of the sale. Doing so, the lawsuit claims, was "part of a much larger Ponzi scheme that Defendants were running, taking money from one client to pay another, and to fund Schiff's lavish lifestyle," official sources cited by Artnews say.
The painting in question is Ghenie's "The Uncle 3" (2019), which was featured in an exhibition at the State Hermitage Museum in St. Petersburg, Russia, the year it was created. According to the lawsuit, Barasch learned about the artwork through Schiff in the same year. Barasch purchased a 50% stake in the artwork, while Grossman and his wife each acquired a 25% stake, according to the documents.
Barasch and Grossman claim that the work was sold at Sotheby's in either December or January and that Schiff wired them each $225,000, with Grossman distributing half his share to his spouse. Things allegedly shifted in the months afterward, however. The suit claims that Barasch and Grossman continued to be owed USD 1.8 mln and that when they followed up with Schiff, there were delays. Matters may have come to a head earlier this week when Schiff allegedly told Grossman "she did not have the money owed to Plaintiffs, and to call her attorney—and then walked away from him."
Lisa Schiff is a well-known New York-based art consultant. Actor Leonardo DiCaprio has reportedly been one of her clients. In the suit, however, it is mentioned that Schiff is allegedly living in a rented New York apartment for USD 25,000 per month and enjoys international travel and vacations to first-class homes and five-star hotels, shopping in New York and Europe for designer clothing and jewelry, and private schooling for her child, among other things.
Barasch and Grossman are now asking for more than USD 2 mln in damages and for Schiff to forfeit her USD 250,000 commission on the Ghenie sale.
(Photo source: State Hermitage Museum on FB)
Normal