Oscar winner hits the screens in Romania this week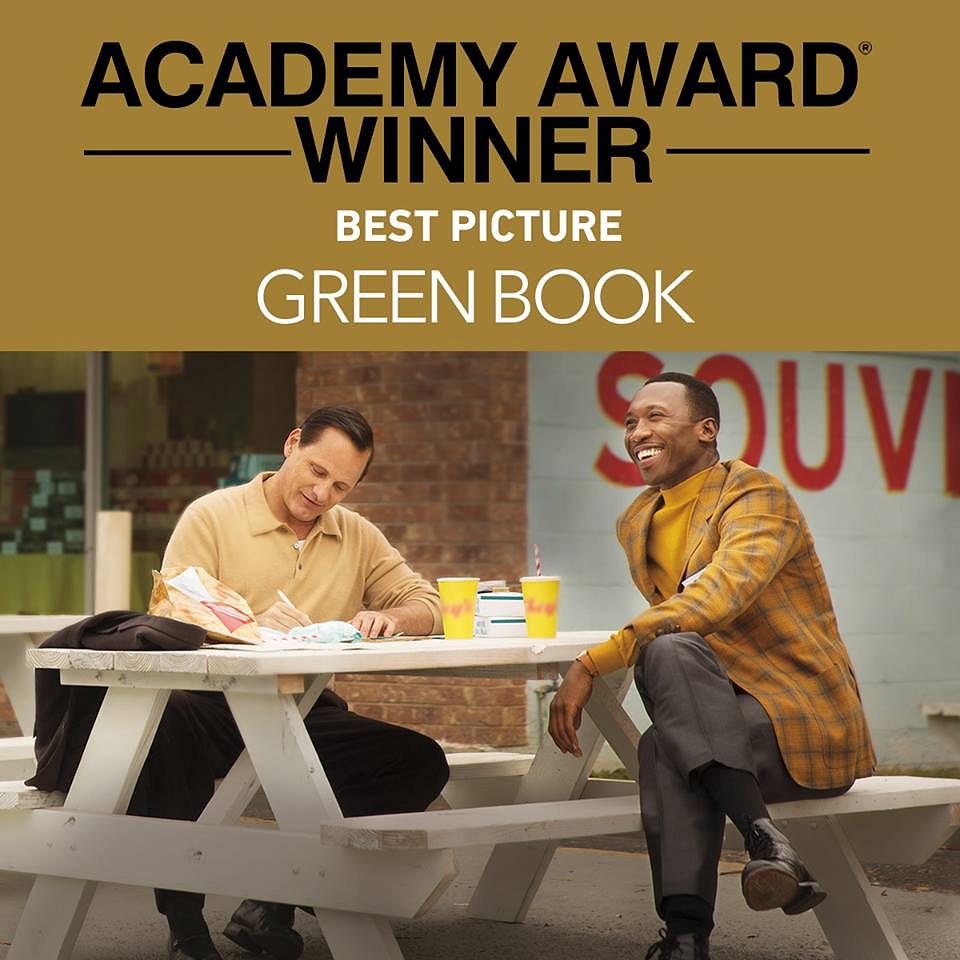 Green Book, the winner of the Oscar for Best Picture this year, will hit the screens in Romania this week. The movie will first be screened at the Grand Cinema in Baneasa on Tuesday evening, February 26, and will become available in all big multiplex networks by the end of the week.
Green Book focuses on the friendship between an Italian-American bouncer, Tony Vallelonga (Viggo Mortensen), and African-American classical and jazz pianist Don Shirley (Mahershala Ali). Set in 1962, the film is inspired by the true story of a tour of the Deep South in which Vallelonga acts as Shirley's driver and bodyguard.
Besides the Oscar for Best Picture, the movie won the award for Best Original Screenplay and brought Mahershala Ali his second Oscar for Best Supporting Actor. Viggo Mortensen was also nominated for Best Actor.
This year, the Best Actor award went to Rami Malek for his interpretation of music legend Freddie Mercury in Bohemian Rhapsody. The movie is still screening in local cinemas.
The Best Actress award went to British actress Olivia Colman for her role as Queen Anne in The Favorite. This movie entered local cinemas last week.
The Oscar for Best Director went to Mexican filmmaker Alfonso Cuaron for his black-and-white drama Roma, which also got the Oscar for Best Foreign Language Film. The movie is available on the Netflix platform.
(Photo source: Green Book Facebook page)
Normal