Orange Romania ups revenues by 5% in 2018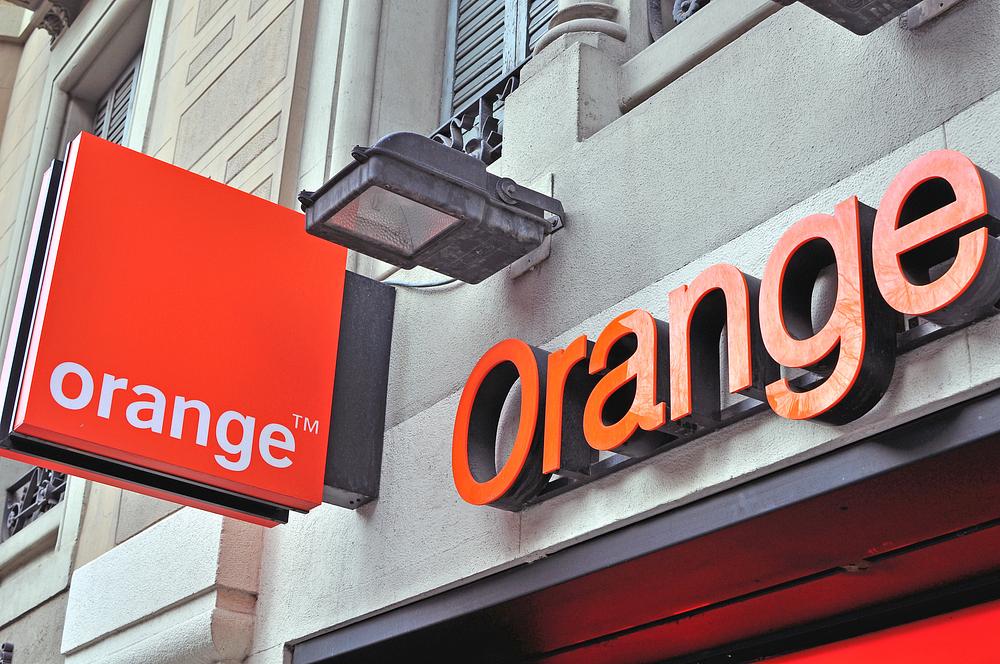 Romania's largest telecom operator Orange reported total revenues worth EUR 1.125 billion in 2018, a 5% year-on-year increase, according to financial results released by the French group Orange, the majority shareholder of the local operator.
In the fourth quarter, its revenues increased by 2% year-on-year to EUR 292 million.
The number of customers of the French operator in Romania was 9.66 million at the end of 2018, up 1% from the previous year, according to the data released by the parent group. In 2018, the coverage of Orange's 4G network, in terms of population, rose to 97% from 93% at the end of 2017, according to the same source.
The number of Orange customers for fixed internet services (both provided by fixed lines leased from Telekom and by Orange's 4G mobile network) was 268,000 at the end of 2018, an increase of 58% over 2017, according to the report.
(Photo source: Shutterstock)
Normal