Orange Romania fined EUR 16 mln for abuse of dominant position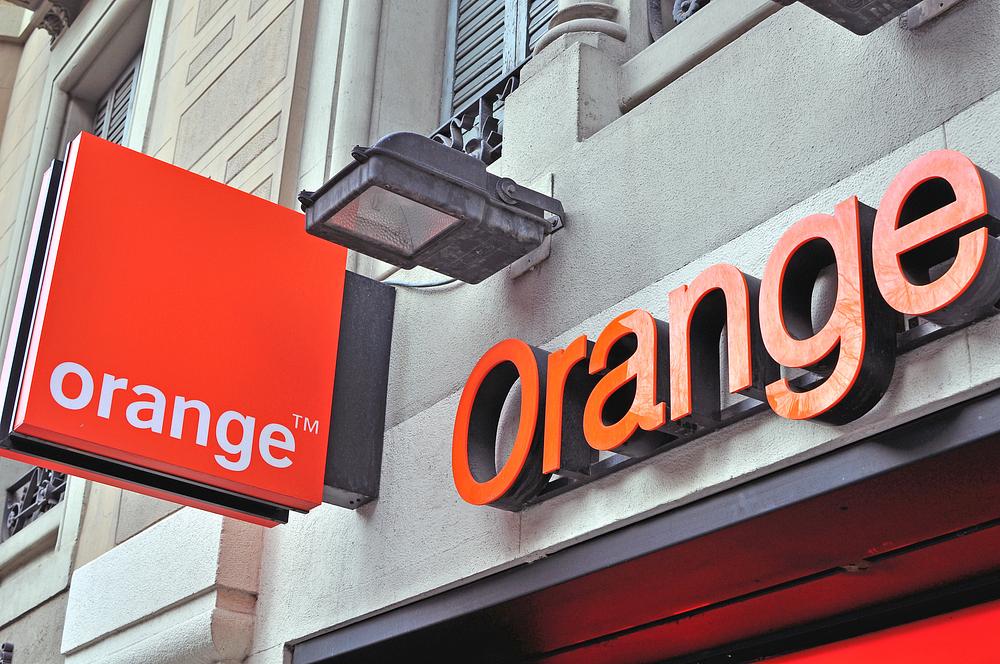 Romania's Competition Council found Orange Romania has abused its dominant position during 2011-2015 by limiting the access to its own network for the customers of another company (Simplus Invest).
The subsidiary of the French Telco, which is the leader of the Romanian market, was fined RON 64.9 million (EUR 16 million).
Simplus Invest is an integrator, which provides services to companies that want to send commercial messages to subscribers of telecom networks. The commercial messages may consist of advertising, but they may also serve as payment means (such as the payment of parking services by SMS), serve as voting means (in polls) or intermediate donations.
Telecom operators allocate so-called "short numbers" to companies that want to send commercial messages. Orange Romania refused to allocate new short numbers to Simplus Invest and cancelled some of the existing short numbers, the competition authority concluded.
Orange said its actions were legitimate and that it actually put an end to Simplus Invest's alleged fraudulent operations, according to a press release quoted by Hotnews.ro.
Orange Romania reportedly gets fined for abuse of dominant position
(photo source: Shutterstock)
Normal