OMV Petrom's solidarity contribution still in limbo after EC answers some of Govt.'s questions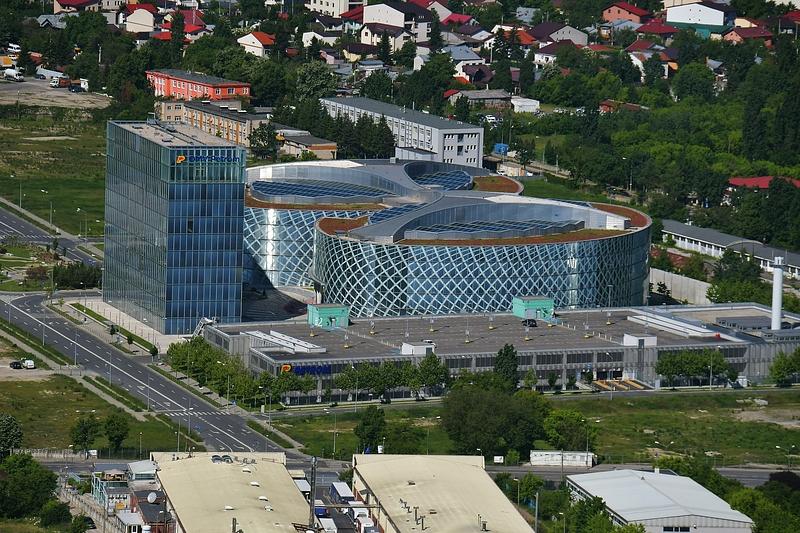 Romania has transposed the provisions of EU Regulations on solidarity contribution correctly, confirmed the European Commission, which asked for more details about how the national authorities have calculated the total revenues of companies potentially subject to the contribution, Wall-street.ro reported.
In a first response, the EC confirmed that both the thresholds and the activities (NACE codes) stipulated in the legislation adopted in Romania (OUG 186/2022) complied with the European Regulation.
This means that if OMV Petrom's estimate is correct, Romania's largest oil and gas producer will not be subject to this contribution. The company already said in a quarterly trading update that it expects not to fall within the scope of the OUG 186/2022.
However, both the Minister of Finance and the Minister of Energy said that, in their opinion, the company "will not escape" the solidarity contribution.
The OUG provides that the solidarity contribution applies only to companies that derive at least 75% of their turnover from activities related to the extraction and processing of fossil fuels: CAEN codes: 0610 - "Crude extraction", 0620 - "Natural gas extraction", 0510 - "Coal extraction" ", 1910 - "Manufacturing of coking products" and 1920 - "Manufacturing of products obtained by oil refining". They will have to pay a tax of 60% of the extra profit that exceeds by 20% the average of the last 4 years.
andrei@romania-insider.com
(Photo source: Dreamstime.com)
Normal