OMV Petrom ceased importing Russian crude oil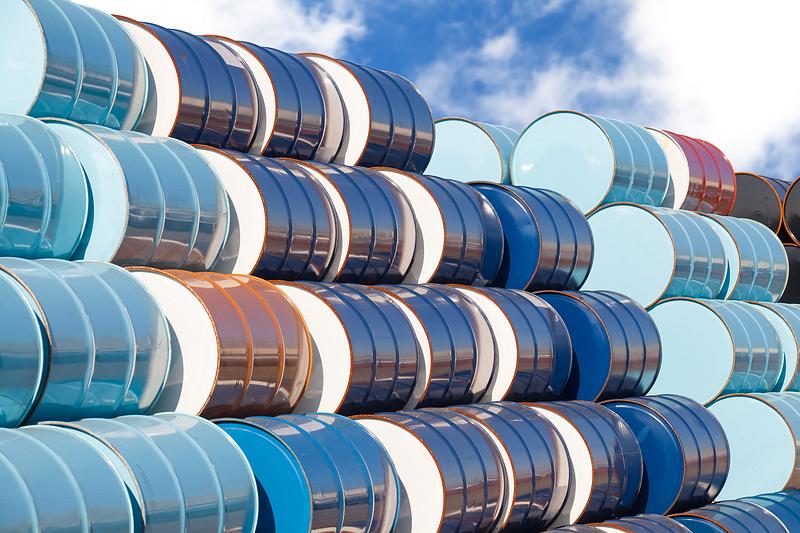 OMV Petrom (BVB: SNP), the largest energy company in Romania, no longer buys crude oil from Russia for consumption at the Romanian refinery, company officials told Economica.net.
Even if it is going to be more expensive, OMV Petrom will seek to buy crude oil from other sources.
By its decision, OMV Petrom follows a trend of an informal ban on Russian oil that will probably soon become formal in Europe - after such a ban was enacted in the United States, United Kingdom, Canada and Australia. While sanctions on Russian natural gas are unlikely at this point because of the economic damage they would cause, Europe could better withstand an embargo on Russian oil.
"We have chosen not to process crude oil from Russia. We bring non-Russian crude oil, it may originate from ex-Soviet republics - but not Russia. We also look to North or West Africa [for oil supplies]. We also have the offer of crude oil from Kazakhstan on the table. But all purchases are made through our London office (OMV Trading), which looks at all options for purchases," said Radu Căprău, a member of Petrom's management responsible for refining and marketing.
"Russian oil would have been delivered at a discount, but we are not buying. It is our way of sanctioning Russia. It was our decision and that of the OMV group, they are going in the same direction as well," the official explained.
andrei@romania-insider.com
(Photo source: Dreamstime.com)
Normal