Austrian carrier launches direct train from Vienna to Cluj-Napoca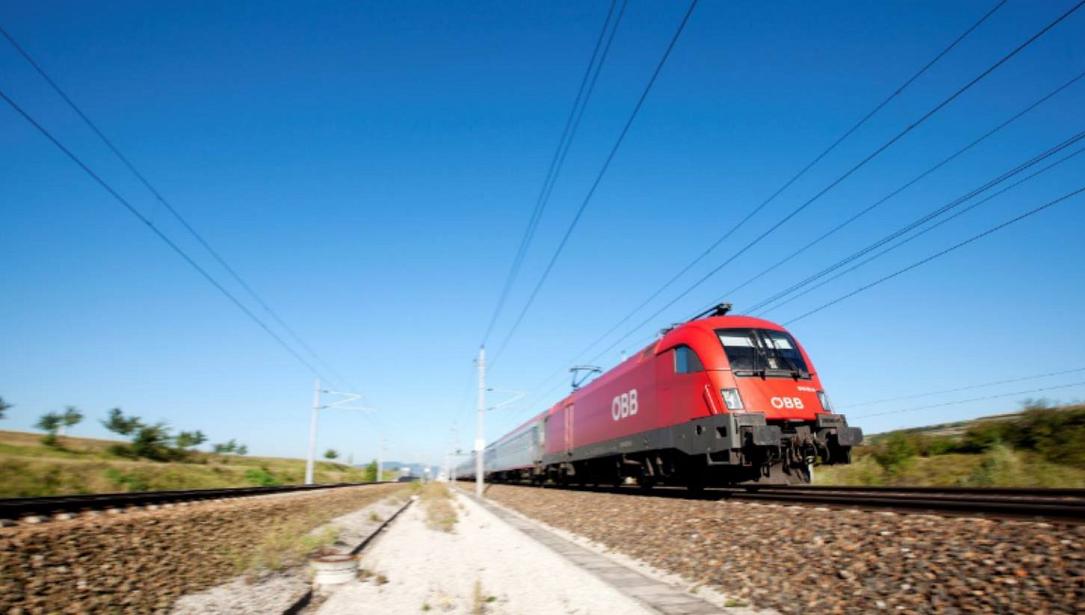 The Austrian state railway carrier OBB will launch in December a train that will connect Austria's capital Vienna to Cluj-Napoca in Romania, via Budapest and Oradea.
Currently, there are no direct trains from Cluj-Napoca to Vienna. Those who want to travel between the two cities by train need to change trains in Budapest.
The new train will be called Transilvania and will start operating on December 9, local Hotnews.ro reported. The train will leave Vienna at 10.42 (local time) and reach Oradea at 19:44 and Cluj-Napoca at 22:25. The departure from Cluj-Napoca takes place at 7:40 and the train reaches Vienna at 17:21. There are 23 stops on the way.
OBB is one of the most popular railway carriers in Europe with an estimated 459 million passengers per year.
(photo source: Facebook / Österreichische Bundesbahnen (ÖBB))
Normal