Romania Museums Night partners with city tour exploration app for this year's edition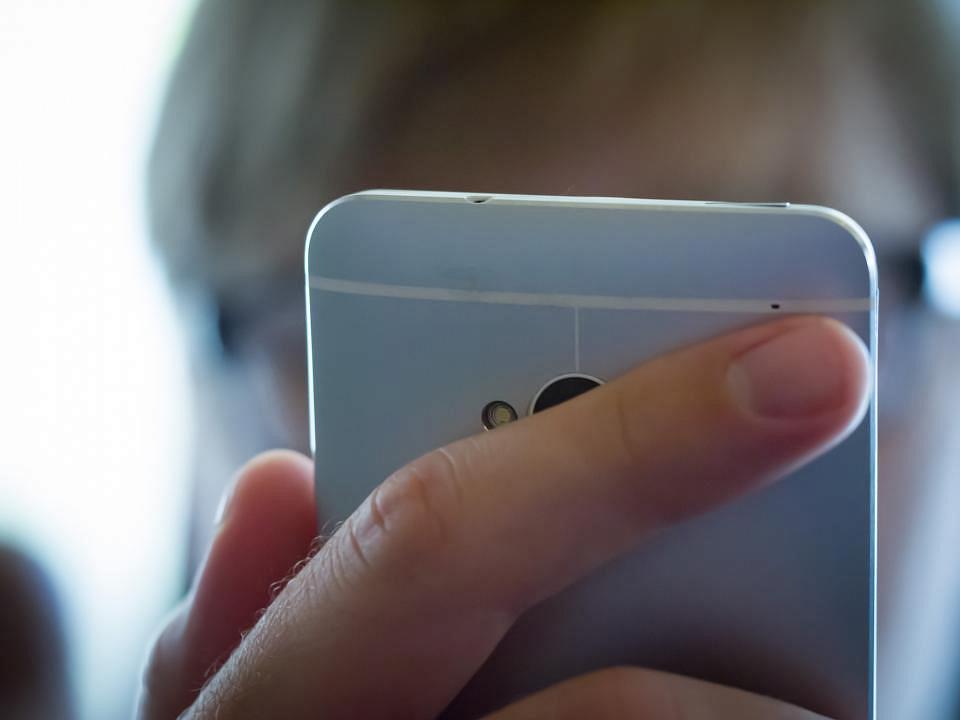 The 14th edition of Night of Museums, an event organized in Romania by the National Network of Museums, will take place on May 19, 2018.
In this context, Questo, a city tour exploration app, decided to continue its strategic partnership with the Night of Museums this year and launched an open call to museums to sign up for this project, giving them the option to create special free routes for this event. The museums in Romania wishing to participate will benefit from free access to the interactive touring platform, including the technical support needed to build these routes and show them in the app on Android and iOS.
"By developing exploration tours in the Questo app, the museums will be able to turn visiting into an interactive and learning experience. All that with the help of digital routes, which invites visitors to solve a series of riddles to discover the museum's stories. The museum will receive help from Questo in building the route, with the built experiences remaining available in the app after Night of Museums," said Claudiu Petria, co-founder & chief explore officer Questo.
The deadline for registration for Questo routes at the Night of Museums is March 31. The museums interested can register here. Last year three museums offered interactive digital experiences within this partnership, namely the Aviation Museum, the Tudor Arghezi Memorial House, and the Bellu Cemetery.
Questo is a mobile app that offers free exploration tours. Each tour is created in the form of a quest the users have to go through to discover authentic details, with the help of exciting hints and by solving some fun riddles.
Museums Night: Bellu Cemetery attracts largest number of sleepless visitors in Bucharest
Irina Marica, irina.marica@romania-insider.com
Normal