Scenes from new Warner Bros horror film to be shot at Romania's famous Parliament's Palace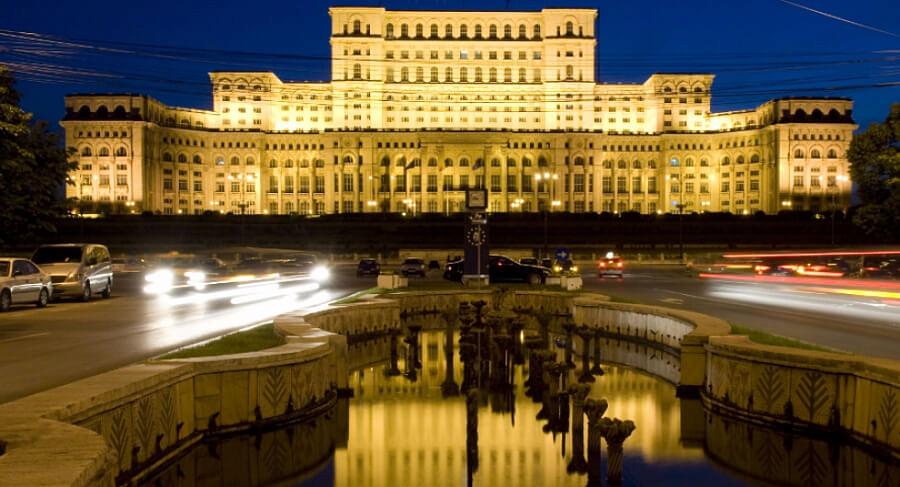 Some scenes of the upcoming horror film The Nun, produced by Warner Bros and New Line Cinema, will be filmed at Bucharest's famous Palace of the Parliament, also known as the People's Palace.
The Nun, which is a spin-off of the 2016 movie The Conjuring 2, will be filmed entirely in Romania.
Local Castel Film Studios filed the request for the scenes to be filmed at the Parliament's Palace, and the leadership of the Chamber of Deputies approved the request on Monday, reports local Profit.ro.
The filming will take place on the Palace's on corridors, stairs, and in a salon. The tariff will be EUR 5,000 per hour.
The Nun is directed by Corin Hardy, and distributed by Warner Bros. It is a medium budget film, produced by New Line Cinema, Atomic Monster ,and The Safran Company. The script, focusing on a demon nun character, was written by Gary Dauberman and James Wan. The film is scheduled for release in the US in July 2018.
The Palace of the Parliament in Bucharest is the world's largest administrative building (for civilian use) and the second-largest building in the world after the Pentagon in the US. Built at the order of late communist dictator Nicolae Ceausescu, the Parliament's Palace has a developed area of 350,000 sqm and is housing the Romanian Chamber of Deputies and the Senate. It also contains several conference and exhibition halls and salons that are used for a wide variety of other purposes.
Discover Bucharest: Interesting facts about Parliament's Palace, visiting tips
U.S. actors Jeffrey Dean Morgan and Aaron Eckhart shoot commercial in Romania
Irina Popescu, irina.popescu@romania-insider.com
Normal