New Dacia Duster SUV reaches the Romanian market in one year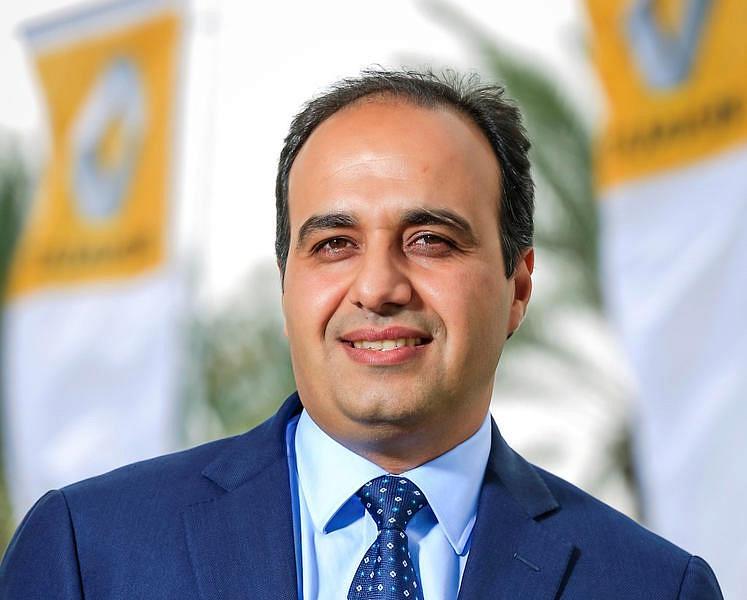 The second generation of the Dacia Duster SUV, the most successful model produced by Romanian carmaker Dacia, will start selling on the local market at the beginning of 2018, said Hakim Boutehra, general director of Renault Commercial Roumanie (RCR).
The car will be revealed towards the end of this year.
"It is a completely new model, whose sales could begin in Romania in January 2018," said Hakim Boutehra, reports local Hotnews.ro.
Until then, the current Duster generation will get more features in March or April, namely EDC automatic transmission.
Dacia Duster is mainly produced at the plant in Mioveni, Romania, but Renault also produces it or assembles the car in other factories. In some countries outside Europe, the Duster sells under the Renault brand.
Last year, Renault's production in Morocco exceeded for the first time its production at the Mioveni plant in Romania. In 2016, the two Renault factories in Morocco, namely in Casablanca and Tanger, together produced 345,000 cars, up over 50,000 compared to 2015. The official data on Romania haven't been yet published, but the number of produced cars is estimated at some 300,000.
Normal