Music teacher from Romania's Focșani included in ranking of top 50 teachers globally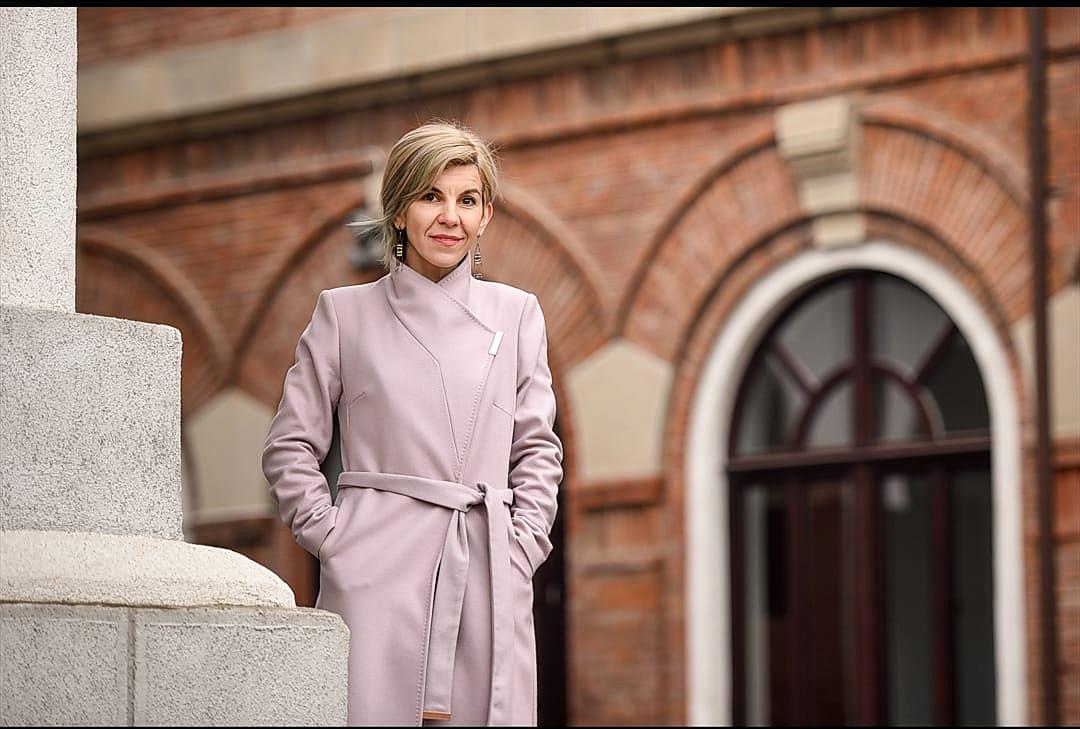 Ana-Maria Rusu, a music education teacher at the National College "Unirea" and Primary School No. 5 "Anghel Saligny" in Focșani, has been selected for the Top 50 Global Teacher Prize, which places her among the best teachers in the world.
The prize is given out by the Varkey Foundation, which organizes the prestigious competition and awards annually USD 1 million to an exceptional teacher. The ranking brings together the most active and dedicated teachers worldwide, according to edupedu.
Ana-Maria Rusu's nomination comes as a result of her efforts to promote music education and her creative activities and methods that have reached thousands of students and teachers in Romania, the Republic of Moldova, and the diaspora, according to the organizers.
"Diagnosed late with ADHD, she empathizes with children from all backgrounds, working with 16,000+ students. She currently meets 1,000 middle schoolers weekly who are neurotypical, neurodivergent, from divided families, below the poverty line, of Roma ethnicity, with huge emotional issues, all combined into general classrooms," her bio on the website of the foundation says.
Ana Maria Rusu has been a teacher for 18 years, beginning immediately after graduating from the Conservatory in Iași. She constantly aimed to instill a general musical culture in children at an early age. She co-founded the platforms "More Musical Education in Schools and Kindergartens" (MEMIS) and www.edumuzicala.ro, which provide hundreds of resources and ideas for adapting music education methods to other subjects. These resources are accessed by thousands of teachers from all disciplines and levels every month. 
Recently, she created an activity guide for the integration of refugee students from Ukraine into Romanian schools and published "The Arithmetic of Sounds," an encyclopedic book that makes music education accessible to everyone. For several years, she has facilitated music education method workshops for hundreds of teachers from all specialties across the country, collaborated with Cantus Mundi, conducted amateur student choirs, and even had Olympians and former students from theoretical high schools who have become musicians or teachers.
She was selected in the Top 50 Global Teacher Prize for using effective and innovative teaching practices that are globally replicable, for demonstrable student learning outcomes in the classroom, for contributing to the formation of global citizens, and for the impact of her activities beyond her job description in the community beyond the classroom, which contributes to improving the teaching profession and increasing the prestige of the teaching career. 
(Photo source: Ana Maria Rusu on Facebook)
Normal