How much money did Romanians abroad send into the country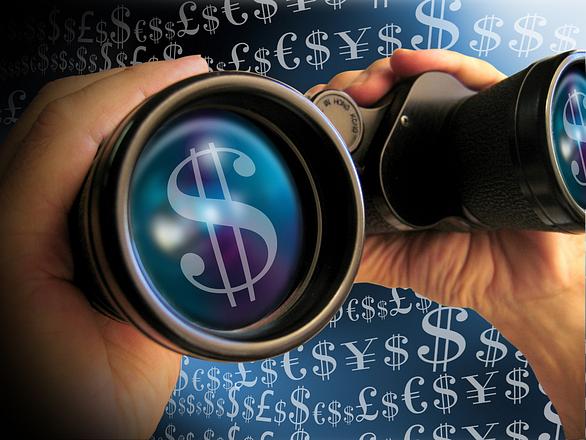 As Romanians abroad were expected to organize a big protest against the Government on Friday, August 10, local media look into their contribution to the local economy.
Over 3.66 million Romanians were living abroad at the end of 2017, according to World Bank data, cited by local Economica.net. Of these, over 1.02 million were in Italy, 640,000 in Spain, 533,000 in Germany and 340,000 in UK.
According to World Bank, in the 11 years since Romania joined the EU, Romanians living and working abroad have sent some USD 24.5 billion into the country, through banks or money transfer services. However, the actual amounts may be even higher. According to Eurostat, Romanians abroad sent EUR 31.7 billion to the country between 2007 and 2017. In the same period, Romania received net EU funds worth EUR 30.4 billion.
Romania's total budget deficit in this period was some EUR 60 billion.
Over half of Romanians would like to work abroad
Normal