Over half of Romanians would like to work abroad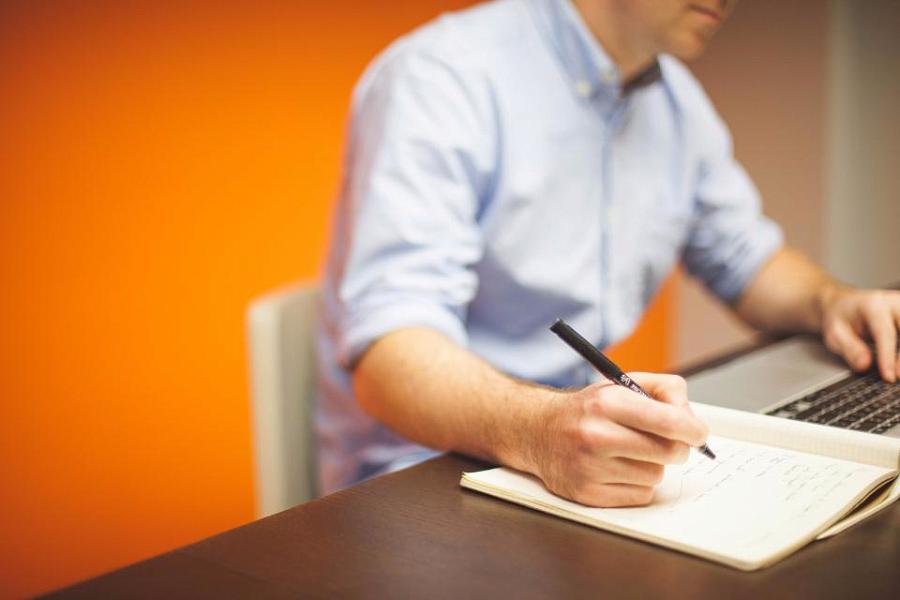 Over half of Romanians (55%) would like to work abroad and their preferred countries to start or continue their careers include Germany, UK, France, Switzerland, USA, Canada, Austrian, Spain, Belgium and Italy, reveals an international survey by local online recruiting platform BestJobs and The Boston Consulting Group.
Most of the Romanians who would work abroad are under 30 and have graduated upper education.
The main reasons that drive Romanians towards working abroad include the desire for a better living, local political instability, access to better government and social services, and better career opportunities.
Romania is on the same level as Austria Germany, Italy, Ireland, Belgium and Denmark by the share of respondents who would work in other countries. Romania is also in top 5 work destinations for respondents in Israel, South Korea, Italy, Turkey, Ghana, Nigeria, Egypt, Norway, Greece or Qatar, according to the survey.
The Global Talent study by Boston Consulting Group is based on the answers of 366,000 people from 197 countries. In Romania, the survey was carried in partnership with BestJobs on a sample of 4,000 urban residents.
Half of young Romanians have concrete plans to leave the country
Normal