Miraculous Picasso recovery in Romania, a publicity stunt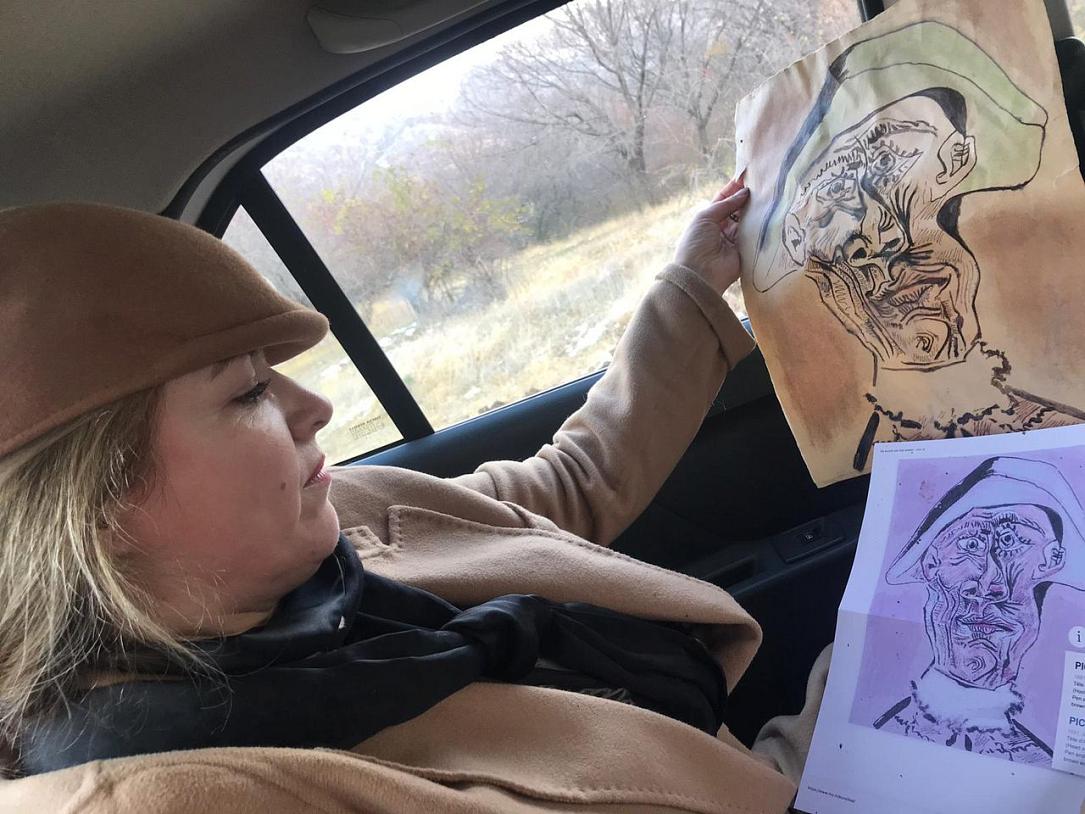 The finding of a Picasso painting stolen from the Kunstahl in 2012 in Romania's Danube Delta, by a Romanian writer living in the Nethelrands, was actually a publicity stunt organized by two Belgian theater makers, reports nos.nl.
Mira Feticu, a Romanian writer living in the Nethelrands, and Dutch journalist and writer Frank Westerman, announced on Saturday that they found what they believed was Picasso's Tete d'Arlequin, a painting stolen in 2012 from Dutch museum Kunstahl by two Romanian thieves. Feticu had been tipped off in an anonymous letter of the painting's location, in Romania's Danube Delta. She reportedly found it hidden under a rock and turned it in to the Dutch Embassy in Bucharest, which notified the Romanian authorities. The Romanian anti-organized crime prosecutors announced they started an investigation on this.
However, it turns out that the whole thing was a publicity stunt staged by two Belgian theater makers to promote their play True Performance, which premiered in Antwerp on Thursday. The play revolves around Dutch master forger Geert Jan Jansen.
They two Belgian artists, Yves Degryse and Bart Baele, made it public via a tweet. They said that they buried their copy of Picasso's work in Romania on October 31. A day later they sent anonymous letters with the location and instructions to six addresses: three in Romania and three in the Netherlands, according to nos.nl. They haven't revealed who else they sent the letter to besides Mira Feticu.
Degryse and Baele wrote that it was not the intention that Feticu and Westerman go to Romania. "Unfortunately, things went differently and we are sorry about that," they said.
(Photo source: Frank Westerman on Facebook)
Normal