Minister: Up to 9,000 bears may live in Romania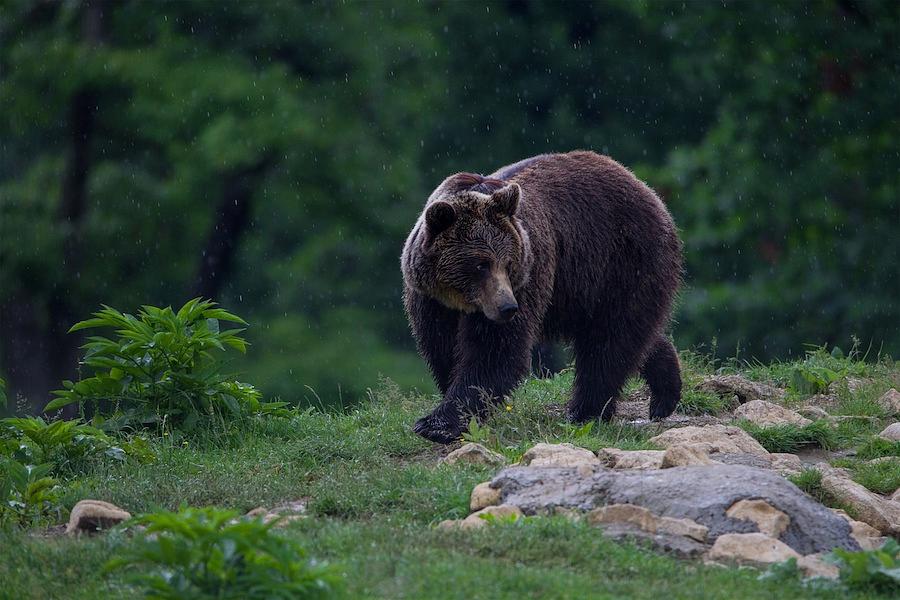 The authorities don't know the exact number of bears roaming Romania's woods but, according to some estimates, there may be some 8,000-9,000 bears in the country, environment minister Gratiela Gavrilescu said on Friday, April 20.
"We don't know exactly the number of bears in Romania. Based on data from local hunting organizations, there are approximately 6,000, but, in reality, through an inventory made with the naked eye by the Environment Ministry's representatives, the species has multiplied very much due to climate change and it seems the population in Romania is about 8,000-9,000, which is very much," Gavrilescu explained, according to local Hotnews.ro.
She added that, if these estimates were confirmed, Romania's bear population would be almost six times higher than in the rest of Europe.
The ministry wants to partner with NGOs and other interested parties to get EU funds for counting the bears and tag them with microchips.
Nature in the Fagaras Mountains: Romania's brown bear
(opening photo: Adobe Stock)
Normal