Migration report: 2.7 mln Romanians abroad, only 10,000 foreigners in Romania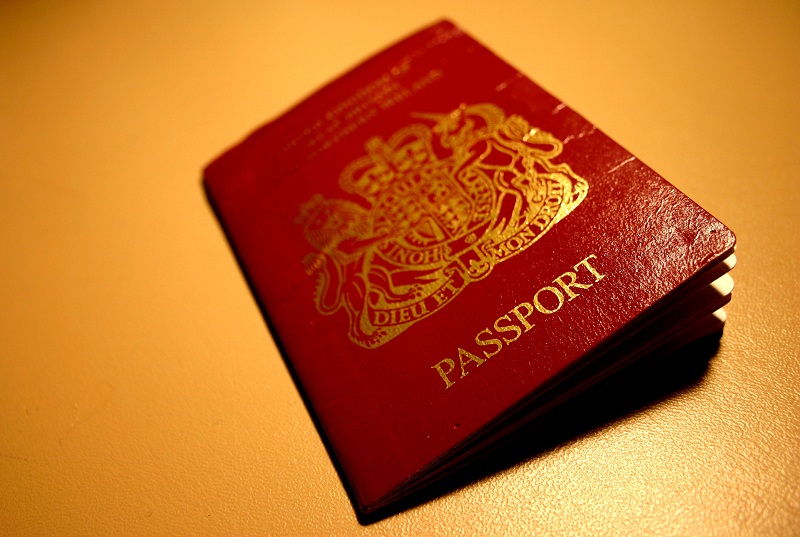 Around 2.7 million Romanian citizens are currently staying and working in other European Union member states, according to the Organization for Economic Co-operation and Development (OECD) in its most recent migration report. Their remittances to Romania reached USD 9.4 billion in 2008, the highest level so far, but went down rapidly in 2009, according to OECD quoting World Bank data. Romania is actually among the countries with the biggest increase in emigration levels after 1990, coming third after Columbia and China, and followed by Morocco. Romania currently has around 21.5 million inhabitants.
In 2008, around 61,000 Romanians emigrated to EU based on temporary work cards, which was 11 percent more than in 2007. Out of these, 47,000 went to Germany and 5,400 to Spain.
However, the number of Romanians abroad is underestimated, as only few of them use the official channels to find jobs and are included into statistics.
Statistics from Italy show the Romanian community in Italy, of around 800,000 people in 2008, is the biggest minority community in the country. The number of Romanian immigrants in Italy was double in 2008 compared to 2006.
There were 800,000 Romanian immigrants officially registered in Spain at the beginning of 2009, 50 percent more than in 2007.
On the other hand, the number of foreigners working in Romania si quite low – 10,000 registered people in 2008. One third of them come from EU countries – 24 percent from Italy, 18 percent from Germany. However, the main source country for foreigners in Romania is the Republic of Moldova. The statistics includes foreigners working legally in Romania and registered with the workforce and residence regional units. The number of foreign nationals holding valid permits stood at a total of 76 700, up 30% over 2007.
OECD includes 13 member states which together hold 60 percent of the worldwide economy, 70 percent of the worldwide trade and 20 percent of the world's population.
Read the report segment about Romania here: OECD migration report - Romania
Normal