Mărțișor fair opens at the Village Museum in Bucharest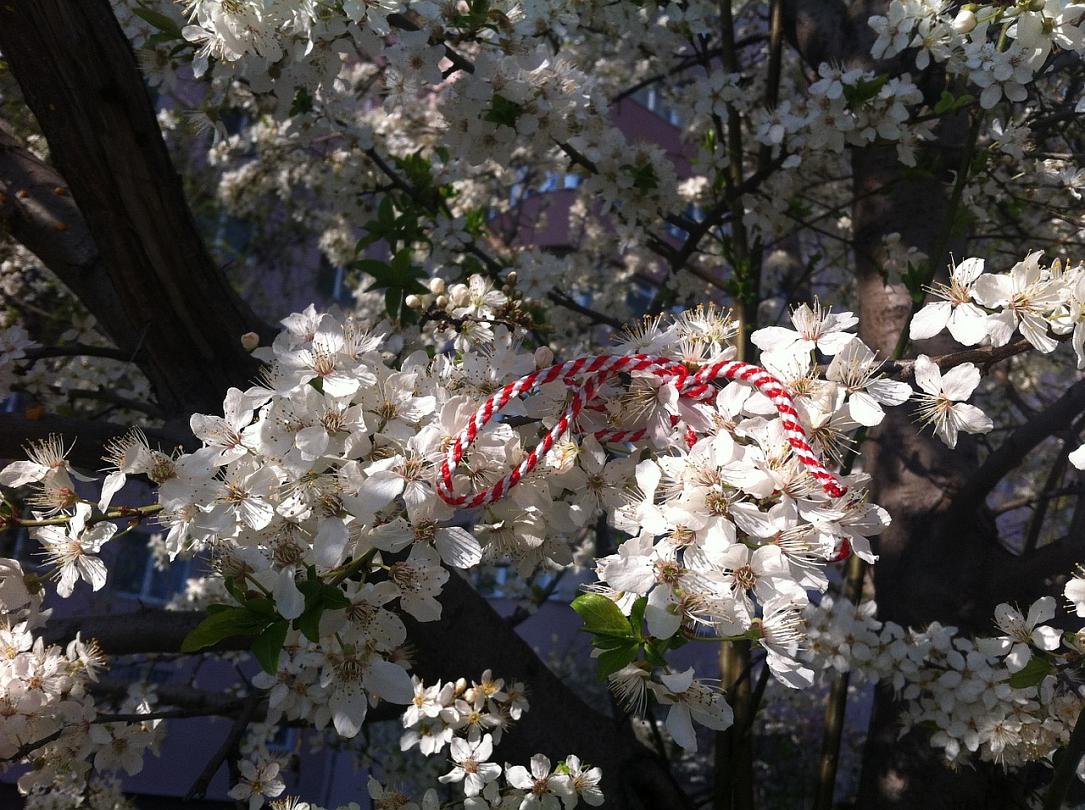 A Mărțișor Fair is open at the Dimitrie Gusti Village Museum in Bucharest between February 26 and March 8.
Celebrated on March 1, the mărțișor is one of the most important local spring traditions. On this day, and even until March 8, men offer women mărțișoare – small symbolic items tied with a red and white entwined cord, as a sign of respect and love. In some regions, women are the ones offering men mărțișoare .
The fair will gather craftsmen and artists, who will display the mărțișoare they have created, giving those who visit the fair a wide offer to choose from.
In 2007, the Mărțișor tradition was added to the UNESCO Intangible Cultural Heritage list. Romania submitted the file alongside Bulgaria, Macedonia, and the Republic of Moldova, other countries where this spring tradition exists.
The fair is open between 09:00 and 17:00. Several workshops on crafting mărțișoare are also available at the museum on February 23, February 24, March 2 and March 3, between 11:00 and 12:30 and 12:30 and 13:30.
(Photo: Pixabay)
Normal