Update: Romanian magistrates to protest against amendments to justice laws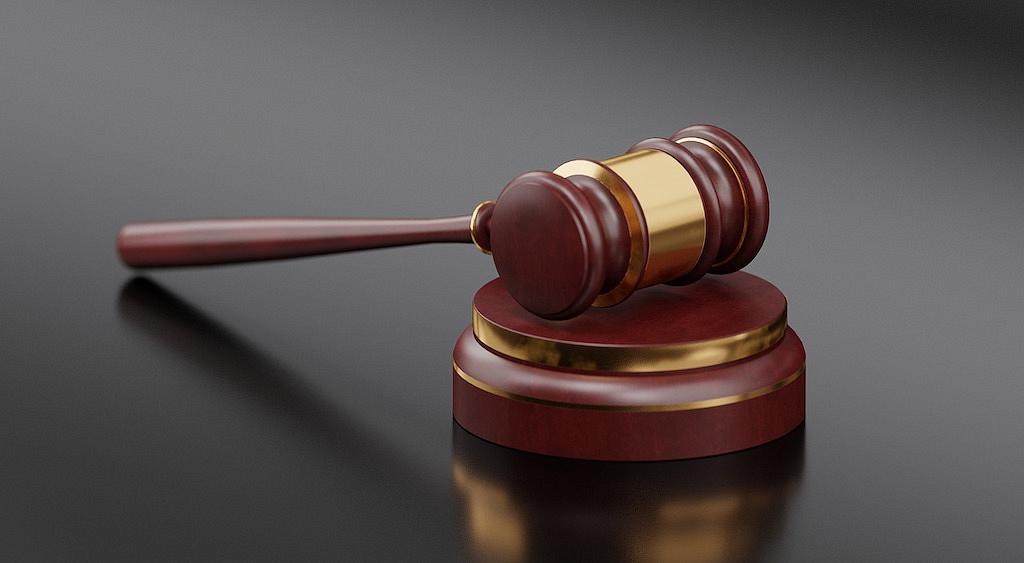 Romanian magistrates will organize protests following the Polish model in the context of the new emergency ordinance (OUG) that amends the laws of justice, judge Cristi Danileţ, a former member of the magistrates' body CSM (2011-2017) and advisor to former justice minister Monica Macovei, announced at RFI, according to local Hotnews.ro.
He said some judges and prosecutors would go in the courtroom "for urgent cases only," more precisely for cases involving arrests, and will "find reasons" for other causes to be postponed.
Cristi Dănileţ criticized the recent OUG: "I, as a magistrate, can say that I did not need changes to the laws of justice either by a law of the Parliament or by OUG.[…] The Government is not just about correcting the imperfect laws passed by the Parliament, but the Government is taking other measures, by which it strengthens its control over the judiciary. We can not accept these things anymore."
Update: About 200 prosecutors, judges and justice auditors have staged a protest in front of the Palace of Justice in Cluj-Napoca on Friday morning, February 22. This protest was scheduled to last only 30 minutes but the magistrates announced that they would suspend legal activity for a week starting Monday, local News.ro reported. This means that all the cases will be postponed, except for the urgent ones.
(Photo source: Pixabay.com)
Read next
Normal