Local elections in Romania: Election campaign starts with special COVID-19 safety rules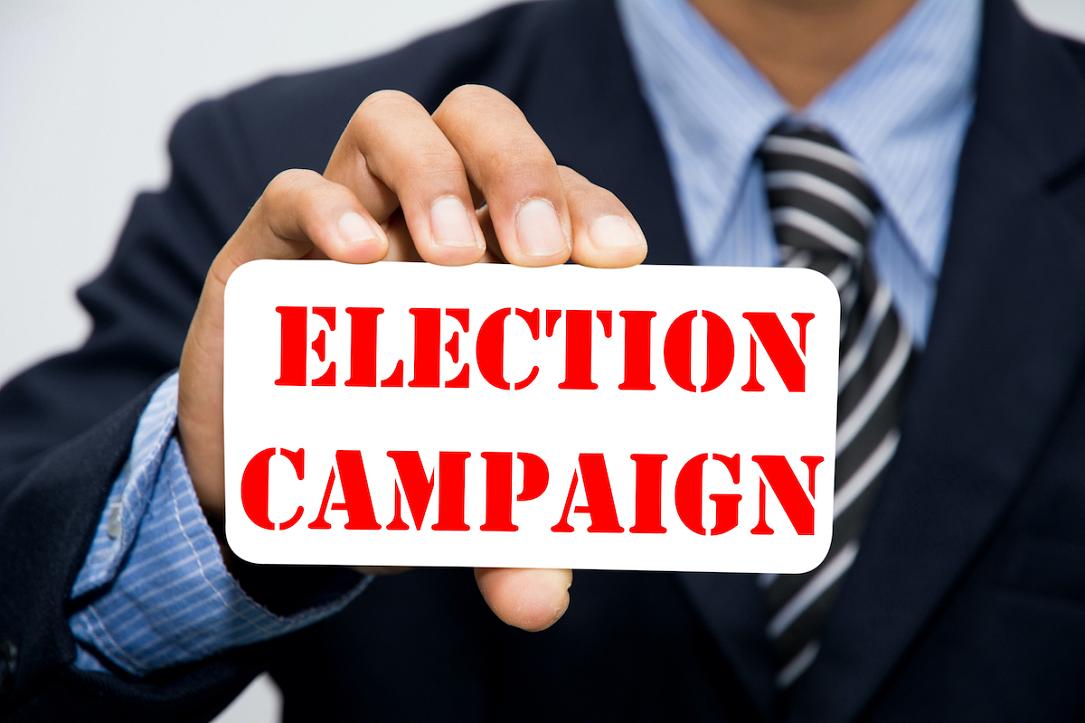 The election campaign for Romania's 2020 local elections started on Friday, August 28, and will end on September 26. Thus, the candidates running for mayor or county council president, but also for a seat in local and county councils, have almost a month to convince people to vote for them.
However, this year's election campaign will be different because of the coronavirus pandemic.
The organizers of the electoral events must take several measures to prevent and control the spread of the new coronavirus during the campaign. For example, people attending electoral events/meetings will have to disinfect their hands before entering the space where these events take place, local Agerpres reported. They will also be required to keep at least one meter between them, even when the electoral event/meeting is held outdoors.
The rules of access and individual protection will have to be displayed in visible places in the spaces where the events/meetings take place.
A maximum of 50 people can participate in an event/meeting held in a closed space, and the event will last no more than two hours. In the case of events/meetings held outdoors, the maximum number of participants will be limited to 100, and physical distancing rules will be applied (for example, the organizers will have to ensure a minimum area of 4 sqm/person).
Also, groups of maximum six people can be formed during street actions. In the case of door-to-door actions, only two-people teams are allowed.
At the same time, wearing a mask is mandatory for all persons participating in events/meetings organized during the election campaign, regardless of whether they take place indoors or outdoors, as well as during the interaction, on the street or in the case of door-to-door actions, between citizens and their candidates/election campaign teams. Children younger than five do not need to wear a mask.
The mandates of the current local elected officials, which were due to expire in June, were extended due to the coronavirus pandemic. The new date set for the local elections is September 27.
newsroom@romania-insider.com
(Photo source: Bandit2523/Dreamstime.com)
Normal