Romania's ruling party leader blames multinationals for rising inflation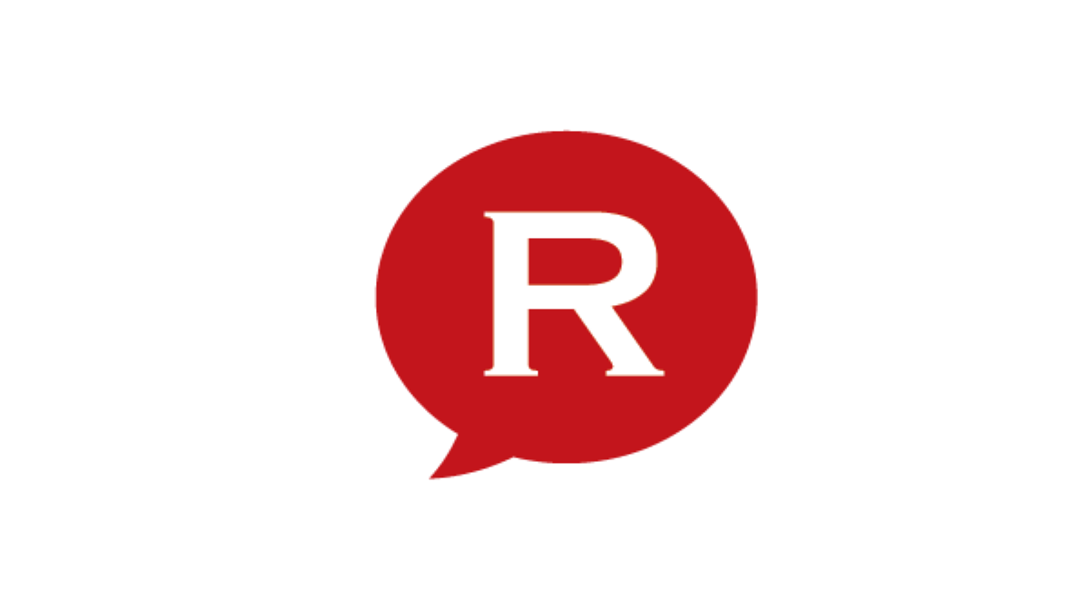 The leader of Romania's ruling Social Democratic Party (PSD), Liviu Dragnea, launched a new attack on the central bank and multinationals on Thursday evening, April 19.
Dragnea accused multinationals of increasing the prices of import products, which has led to higher inflation. He also said that the central bank's predictions hurt Romania.
"We import 70% from the EU and the prices of import goods have increased. We've noticed that these companies with foreign capital, when they saw the Romanians' revenues growing - salaries, pensions - said: let's also increase the prices," the PSD leader said in a TV show at Antena 3 news station, local Hotnews.ro reported.
He added that there are other areas where companies work the same as banks or insurance companies and have agreed among themselves to increase prices and take the extra money the Government has granted to Romanians.
Dragnea also said that the high inflation was in no way caused by his party's decision to increase salaries. He also criticized the central bank's policy and the fact that it didn't cooperate with the Government.
"BNR is Romania's property, it should work in Romania's benefit and try to lower inflation. We shouldn't have to listen to people from BNR who make all sorts of public predictions that hurt Romania," Dragnea said, adding that the recent statements from BNR were no coincidence.
"Some actions of BNR are too coordinated with some statements by the president and opposition leaders, with fake news. Maybe someone somewhere is upset that Romania is starting to use its own potential in its own interest," he said.
Romania's annual inflation rate speeds up to 5% in March
Romania's central bank and ruling party clash over monetary policy
editor@romania-insider.com
Normal