German retailer Lidl will open 20 new stores in Romania by end-2019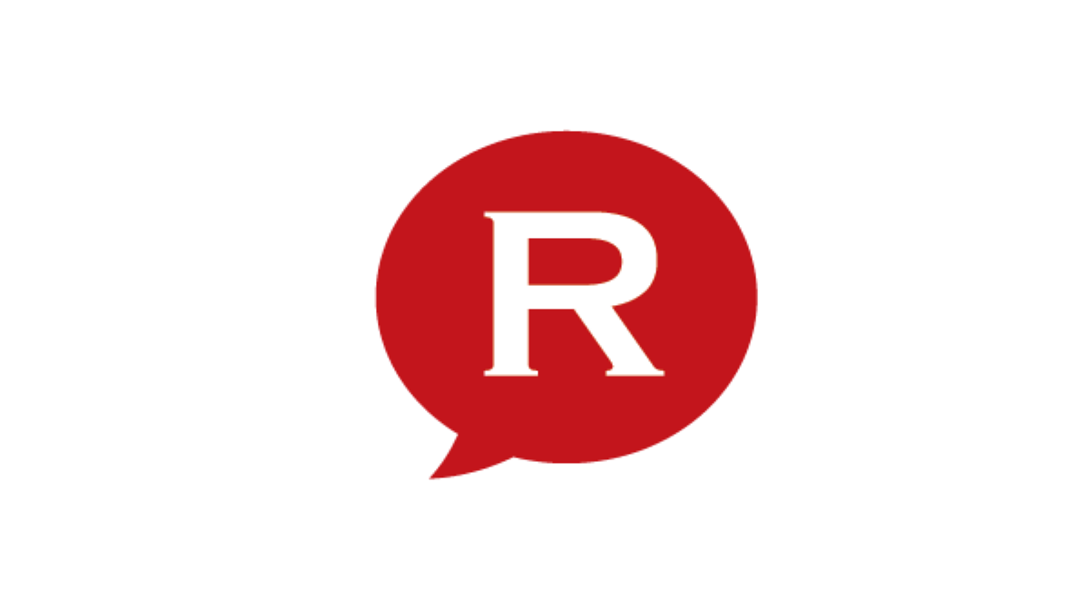 German discounter Lidl, the third-biggest player on the modern retail market in Romania, will open five new stores by the end of this year and 15 more next year, according to the company's communication director Cristina Hanganu.
"We have been growing on average with 15 new stores a year. We now have 230 stores and by the end of this year we will open five more. Next year, we aim to maintain the same growth rhythm of about 15 stores per year. We can't say what the total investment will be, Hanganu told News.ro.
Besides the new stores, Lidl is currently working on its fifth logistics center in Romania, located near Roman, in the country's North-Eastern region.
The retailer has over 5,500 employees in Romania and hires about 500 new people each year.
Lidl has also opened a technology hub in Romania that serves the whole group, Lidl Digital, which currently has a team of 50 specialists and should reach 100, according to Hanganu.
Kaufland and Lidl Romania announce strategy to reduce plastic use
editor@romania-insider.com
Normal