Le Monde makes the case for appointment of Romanian to top EU prosecutor job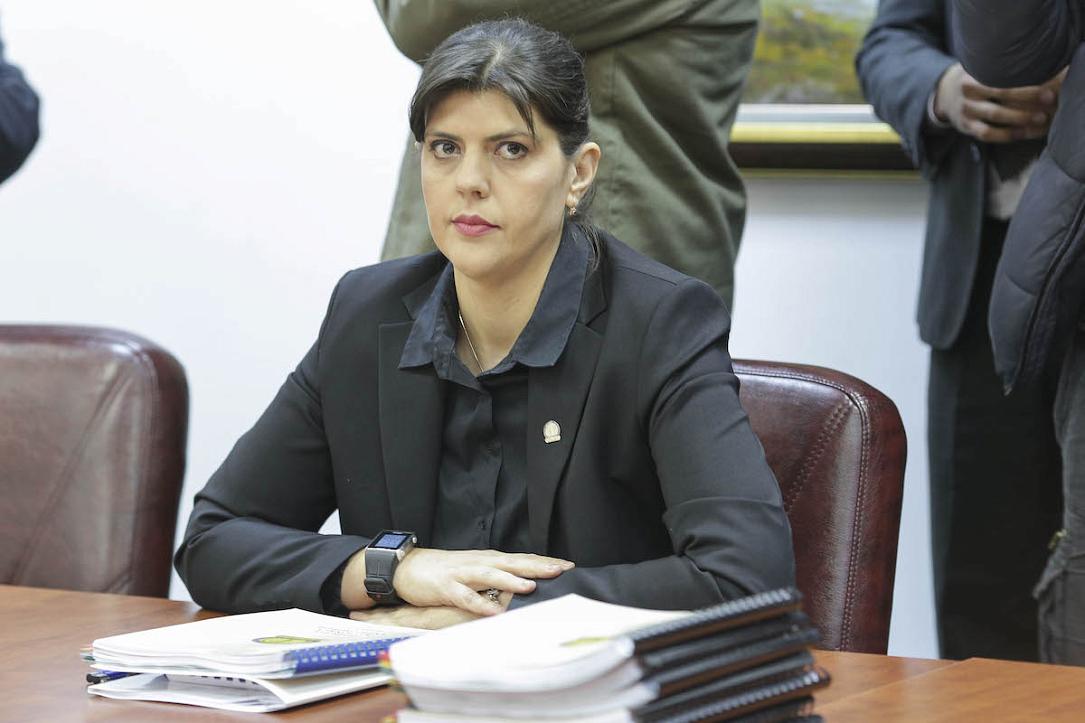 Appointing Romania's former chief anticorruption prosecutor Laura Codruta Kovesi as chief prosecutor of the European Public Prosecutor's Office (EPPO) would show the EU's commitment to the rule of law, French daily Le Monde argued in an editorial on March 2.
The future head prosecutor of EPPO will supervise investigations into EU funds fraud in the 22 member states that joined the initiative, the newspaper notes, reminding readers that that are at least three European leaders currently involved in corruption cases. Among them are Andrej Babis in the Czech Republic, Liviu Dragnea, the head of the ruling Social Democrat Party (PSD) in Romania, and Viktor Orban in Hungary, which did not join the European Public Prosecutor's Office.
Le Monde calls Kovesi's career "impressive" and points to how, in a country plagued by corruption, she "sentenced hundreds of politicians of all levels, including a former prime minister, to prison terms."
It also mentions how Dragnea, who has a conviction for electoral fraud and has been indicted for EU fund fraud, forced her dismissal from her job as head prosecutor of the National Anticorruption Department (DNA) last year. However, Kovesi proved her resilience by receiving the support of MEPs after hearings in the European Parliament's Committee on Civil Liberties, Justice and Home Affairs (LIBE) and the Committee on Budgetary Control (CONT).
When comparing Kovesi to French candidate Jean-François Bohnert, the newspaper notes that the latter has an undeniable European commitment. He speaks several languages, while Kovesi's English was hesitant in the hearings. Bohnert is familiar with EU institutions while Kovesi mainly knows the Romanian judicial system. He has the strong support of the French diplomacy, while Kovesi is the target of a denigration campaign from the government of her own country.
However, appointing a prosecutor from the former communist Europe, "supported by a team of competent, irreproachable lawyers recruited from among the 22 member states, would be a strong symbol of the EU's commitment to the rule of law," the newspaper argues. In the context of "a worrisome drift in several Central European countries," the future European prosecutor will be tasked with monitoring with how some of these states use EU funds and "prevent them from be diverted from their original purpose or ending up enriching officials whose parties are working to undermine the EU." Therefore, the political value of this position is important, Le Monde argued.
The Le Monde editorial can be read here.
(Photo: Inquam Photos/ Octav Ganea)
Normal