Batman, Air Force One at large-size Lego models expo in Bucharest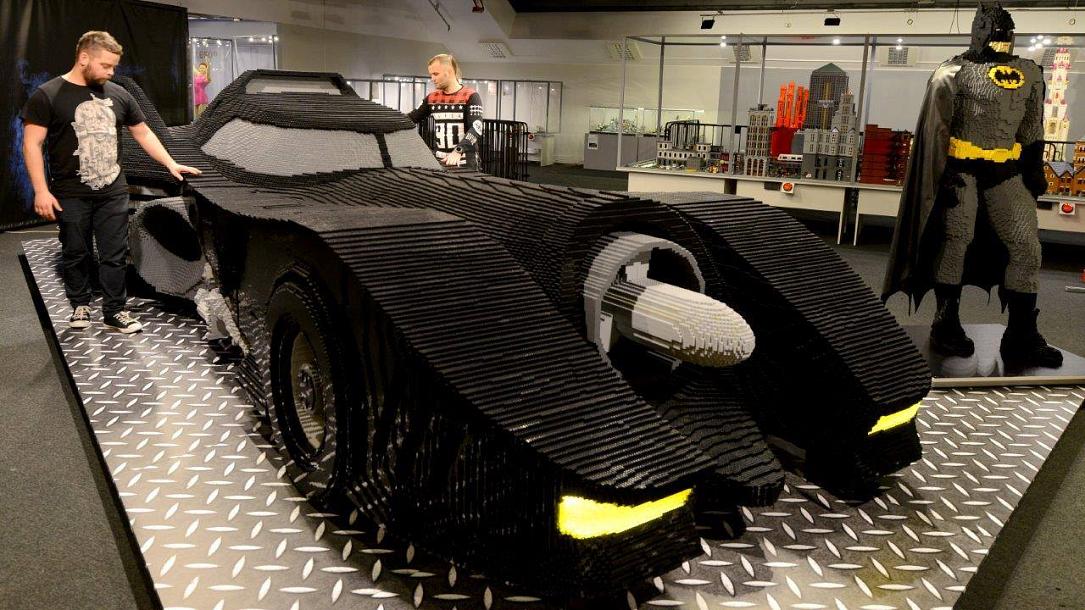 An exhibition of 100 large constructions made out of Lego pieces, titled Invasion of the Giants, will open at the Grand Arena Shopping Mall in Bucharest on October 20.
Among the exhibits, the public will be able to see a Boeing 747 Air Force One model made out of 1 million Lego pieces, a 2.5 meters replica of cartoon character Hulk, and many 1:1 scale reproductions of various sport, culture and film personalities.
Another attraction of the exhibition is the 7-meter Batmobile, made out of 900,000 Lego pieces. It is exhibited alongside a 1:1 scale replica of Batman and a large reconstruction of Gotham City.
Fans can also discover a Star Wars area, fairy-tale and fantasy areas, but also a world architecture area displaying replicas of the Taj Mahal, the Sydney Opera House or the London Tower. In total, the exhibition has 12 theme areas, covering almost 3,000 sqm.
Among the life-size models that can be seen in the exhibition there is a replica of composer Johann Sebastian Bach.
The exhibition also offers, to both children and adults, the option to play and create various Lego structures.
The exhibition is open until February 24, 2019. More on it here.
(Photo: Expoziție piese LEGO Facebook Page)
Normal