US fund J.C. Flowers completes Piraeus Bank Romania takeover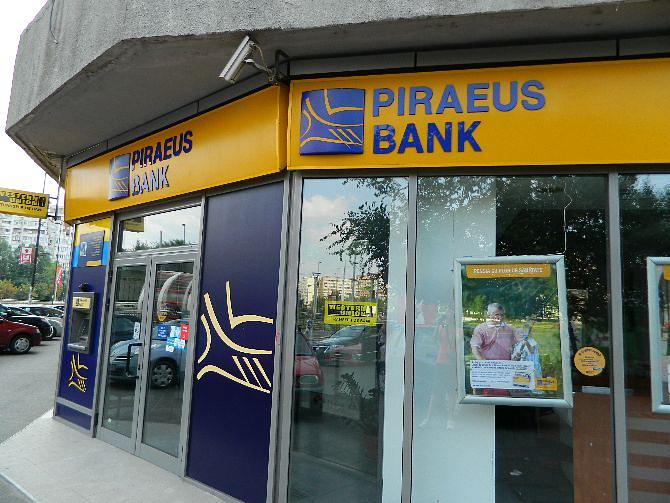 US investment fund J.C. Flowers has completed the takeover of local lender Piraeus Bank Romania after getting the central bank's clearance for this deal.
In December 2017, the fund inked a deal with Greek group Piraeus Bank to buy its operations in Romania.
"Piraeus Bank Romania has a solid business and a strong team, acquired from one of the most prominent banking groups in Europe. Together with Piraeus Bank Romania, we will join forces to create an active player for the Romanian banking market with improved products for the bank's clients," said J. Christopher Flowers, CEO of J.C. Flowers.
Piraeus Bank has a network of 99 units and 1,300 employees who serve some 150,000 active clients. J.C. Flowers manages a portfolio of over USD 6 billion.
Former BCR presidents will manage Piraeus Bank Romania
Normal