Former BCR presidents will manage Piraeus Bank Romania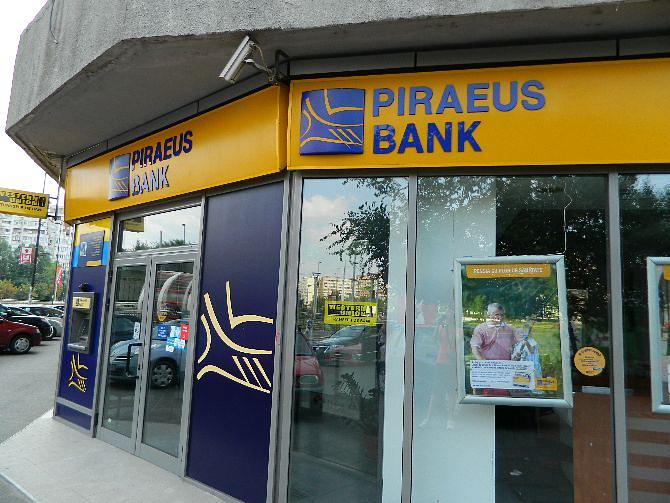 Nicolae Danila, a former executive president of BCR – the biggest lender in Romania, will take over as president of Piraeus Bank's board of directors after US fund JC Flowers finalizes the takeover process.
Dominic Bruynseels, another former CEO of BCR, will be the new CEO of Piraeus Bank, local Economica.net reported.
Nicolae Danila was executive president of BCR from 1999 until 2007. In 2009, he was appointed a member in Romania's National Bank (BNR) board of directors. After his mandate expired, he continued as an advisor to BNR governor Mugur Isarescu.
Dominic Bruynseels was CEO of BCR from July 2008 until April 2012. After leaving BCR, he took over as Regional CEO for West Africa at South African lender Standard Bank.
Top members of the current management team of Piraeus Bank will be integrated in the new management team after JC Flower takes over. CEO Catalin Parvu will continue as first vice president while Madalina Teodorescu, the bank's vice president for the retail segment, will likely continue in this position.
US fund JC Flowers reached an agreement to take over Piraeus Bank Romania, in December 2017, after several failed attempts of entering the local banking market in the past.
Normal