Romanian tennis legend Ilie Nastase pleads guilty, will do community work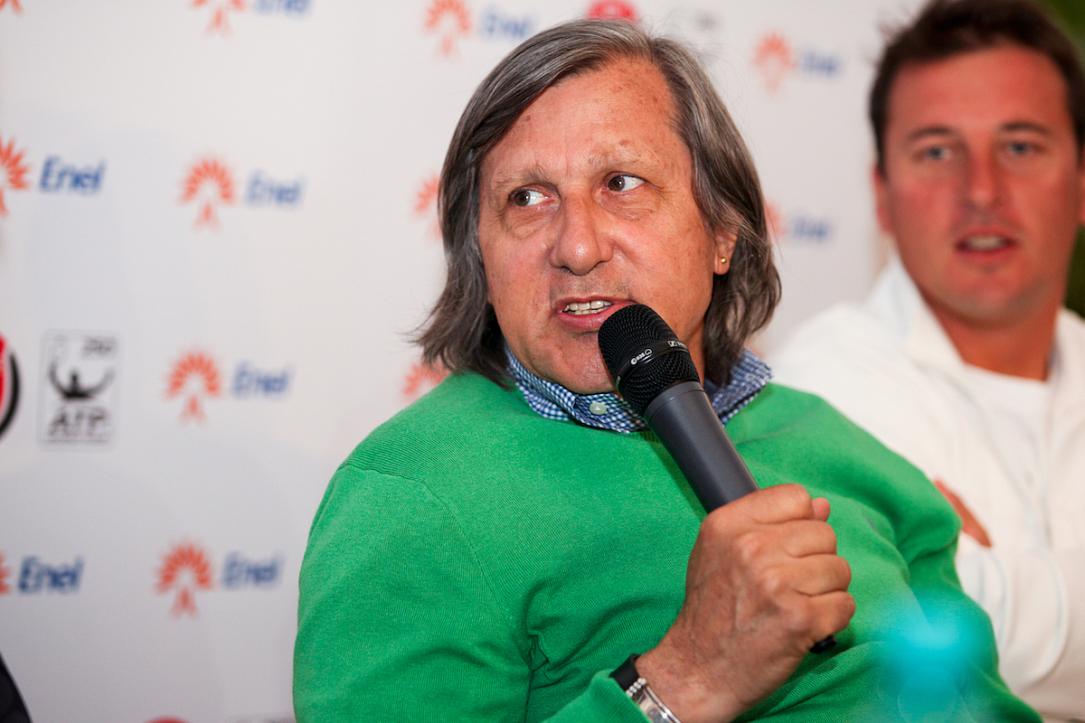 Former tennis player Ilie Năstase on Thursday, February 14, acknowledged his guilt in the trial at the District 1 Court in Bucharest, in which he stands accused of having driven under the influence of alcoholic beverages and refusing to undergo blood tests.
Nastase agreed to work for the benefit of the community as a way to compensate for his deeds, Agerpres.ro reported.
"I very much regret the situation, I have a family, I have children, and I regret," Nastase told the magistrates.
Ilie Năstase's file went to court in December 2018, and, at the first hearing, he requested to be tried through the simplified procedure, as he acknowledged the facts.
Police officers stopped Nastase in traffic on May 25, 2018, at around 4.45 AM, on Soseaua Nordului close to the Embassy of China. Since he was in a state of intoxication, they asked him to take the alcohol test. The former tennis player became aggressive, so the police officers took him to a precinct where they charged him for driving a vehicle under the influence of alcoholic beverages and for refusing to take biological samples.
After a few hours, Ilie Năstase was caught again by the Police, this time driving a scooter without driving license.
(Photo source: Shutterstock)
Normal