EUR 300 mln hospital to be built in Bucharest's District 1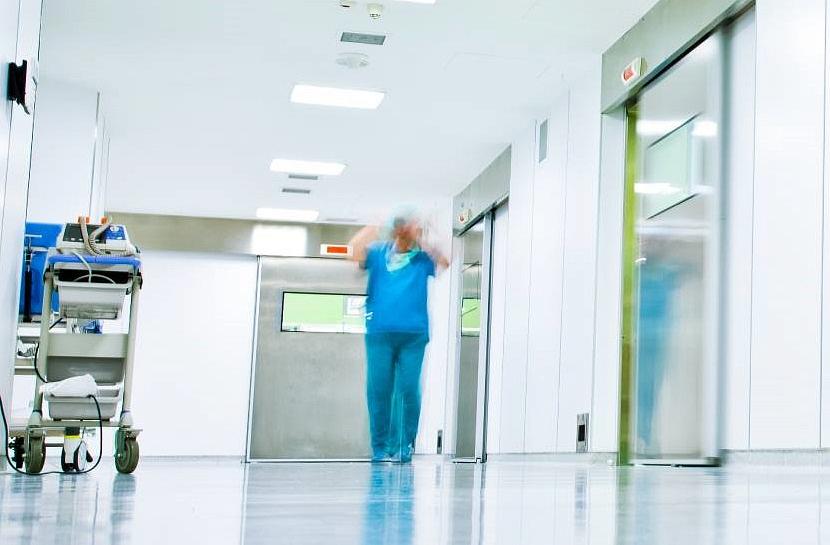 Bucharest's District 1 City Hall is to invest around EUR 300 million in a new hospital to be built on the Bucharest-Targoviste Road, according to District 1 mayor Dan Tudorache.
The authorities have finished the pre-feasibility study and have also submitted the Zonal Urban Plan (PUZ) to the General Council of Bucharest. The mayor said the general councilors might vote on this project in May.
Construction is set to start in the fall of 2019, and should take 4-5 years, the mayor also said, local Ziarul Financiar reported. The new hospital, named Sfantul Vasile cel Mare Hospital, will have 1,015 beds plus 100 beds for emergency arrivals, 37 operating rooms, a maternity, two heliports and 7.2 hectares of land. Moreover, three other hospitals are to be relocated here, namely Floreasca Hospital, the Hospital for Burns, and Alessandrescu-Rusescu National Institute for Mother and Child Health.
In addition to this hospital, the local authorities also want to build the Metropolitan Hospital in Pipera, in Northern Bucharest, a project that also requires an investment of some EUR 300 million. Moreover, two other hospitals are planned for the districts 3 and 6.
Bucharest mayor wants two area hospitals in city's districts
Irina Marica, [email protected]
Normal