Hiring foreign workers becomes simpler in Romania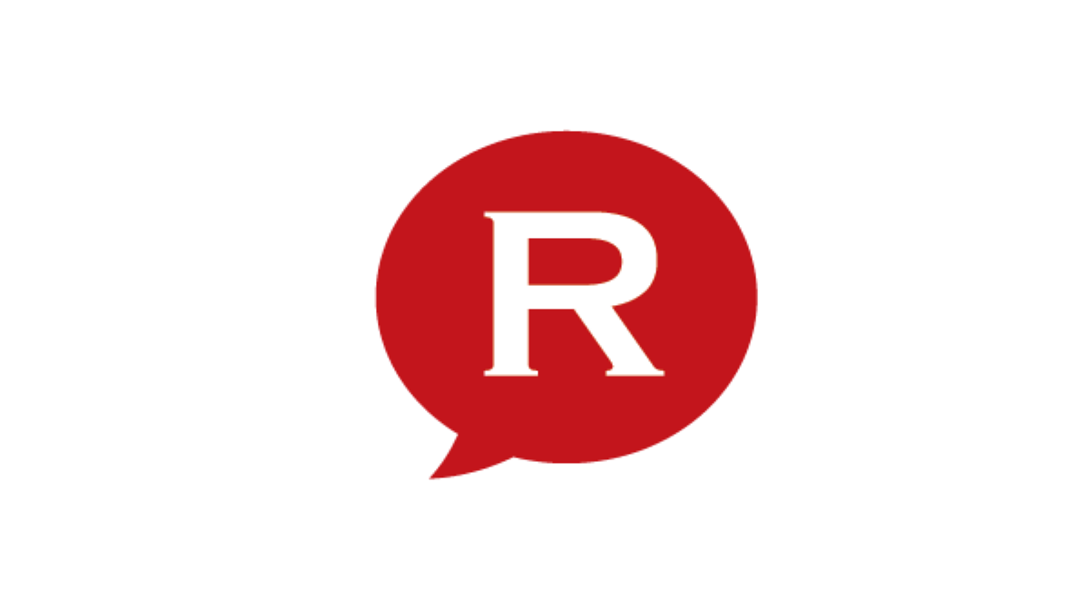 Companies in Romania that want to hire foreign workers will be able to do so more easily after the Government simplified the conditions by emergency ordinance on Thursday, July 19.
Employers that wanted to hire foreign workers needed to meet several conditions, one of which was not to have been sanctioned for breaching the legislation in this area. The Government decided to reduce this period to six months, which is more reasonable, according to Government spokesman Nelu Barbu.
Romania is currently facing a workforce deficit in many sectors and the Government recently decided to increase the number of foreign workers that can be hired by local companies this year, to over 10,000, of which 8,000 permanent workers and 2,400 posted workers.
Govt. increases number of foreign workers in Romania in 2018
editor@romania-insider.com
Normal