Almost half of employees in Romania earn the minimum wage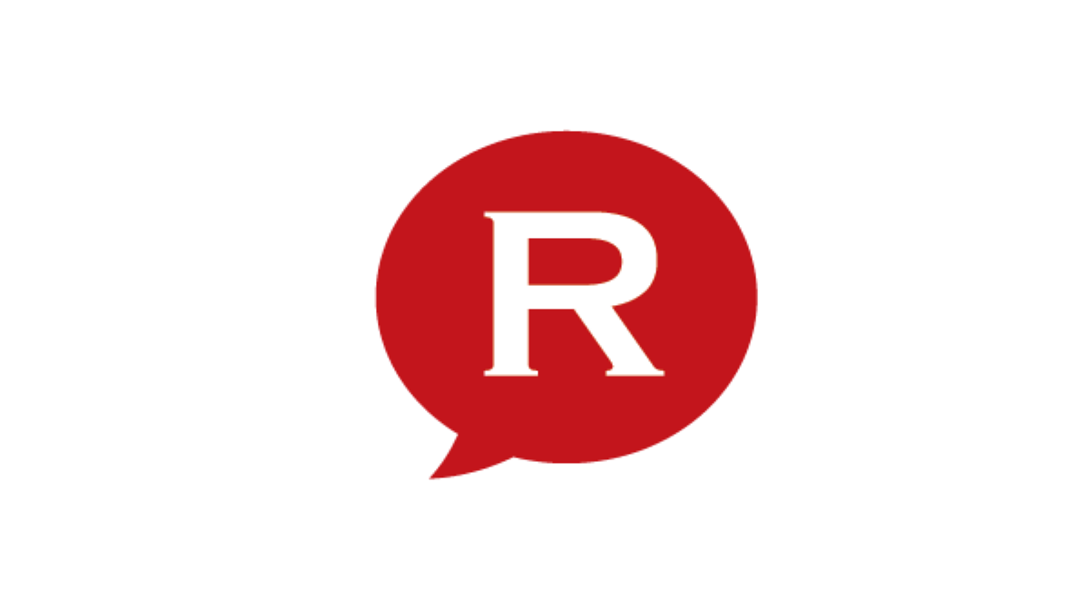 About 46% of the employees in Romania are paid the minimum wage while those who earn over EUR 700 (gross) represent only 16% of the total, according to a study on the dynamics of the labor market in the main sectors of the economy made by the Local Investors Union – PIAROM with the support of the Labor Inspection.
The minimum gross wage is currently RON 1,900 (EUR 408).
"The polarization of the labor force in the minimum wage area is a worrying trend," said Mihai Cioc, a PIAROM expert, according to local Economica.net.
Another worrying trend is the declining share of specialized personnel, namely employees with upper education accompanied by a growing share of unqualified workers. This is most visible for employees under 30, where the share of unqualified workers is double compared to that of specialized personnel.
The new generations of employees have a lower level of qualification than those before and some industries have difficulties in finding qualified workers for some jobs, which are now occupied mostly by workers over 50, Cioc explained. This is a result of the fact that technical and vocational education is not adapted to the labor market requirements.
The manufacturing industry has the highest number of employees in Romania, namely 1.23 million, followed by trade, with almost 890,000 employees, transports and logistics – 381,000, and construction – 366,000.
Only a third of Romanian IT&C employees are happy with pay
editor@romania-insider.com
Normal